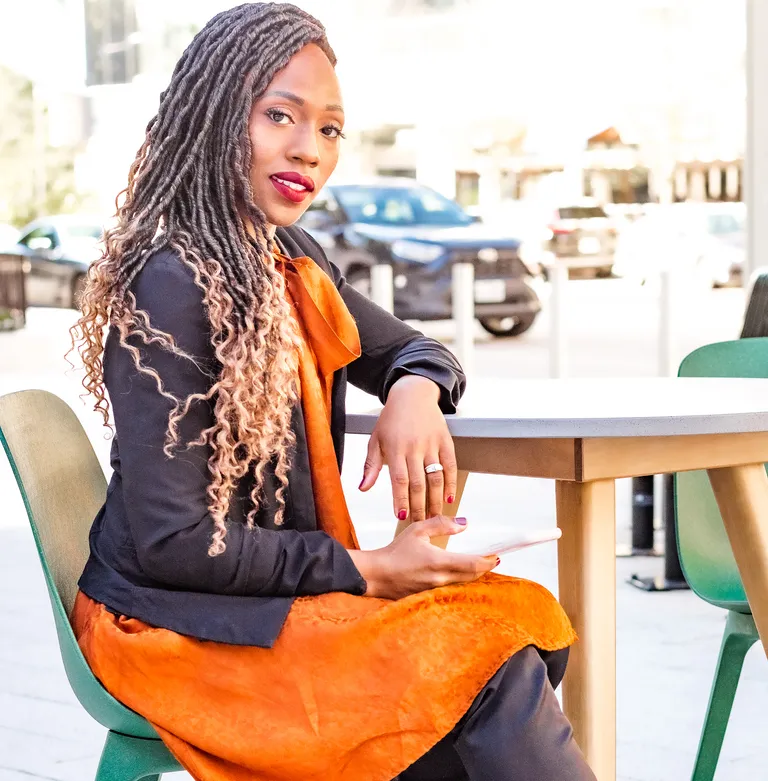 Hey there go getter!
Let's Grow
Your Business
I teach CEOs proven corporate strategies that help them launch, grow and pivot their companies.
learn more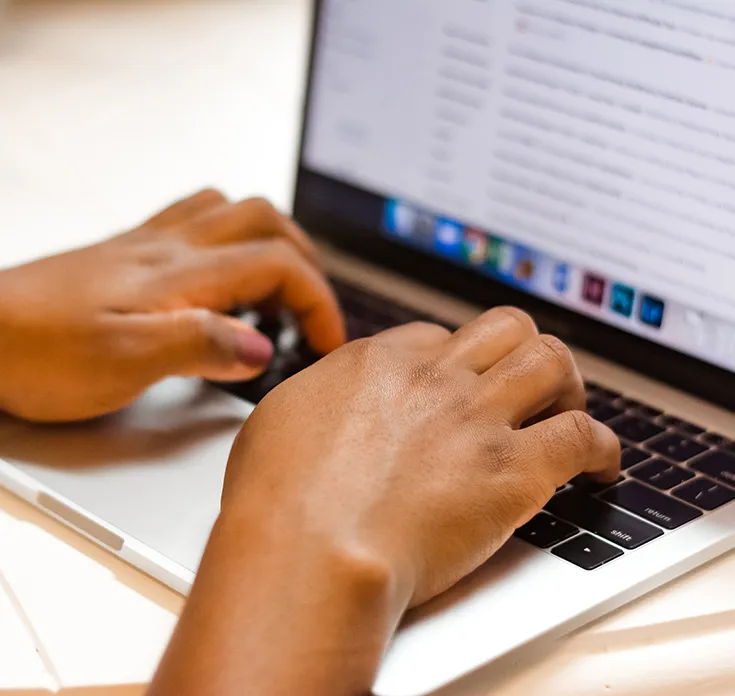 level up together
services
You've put a lot of work into launching your business but are not seeing the results you hoped for. Let's work together to bring clarity to your next steps.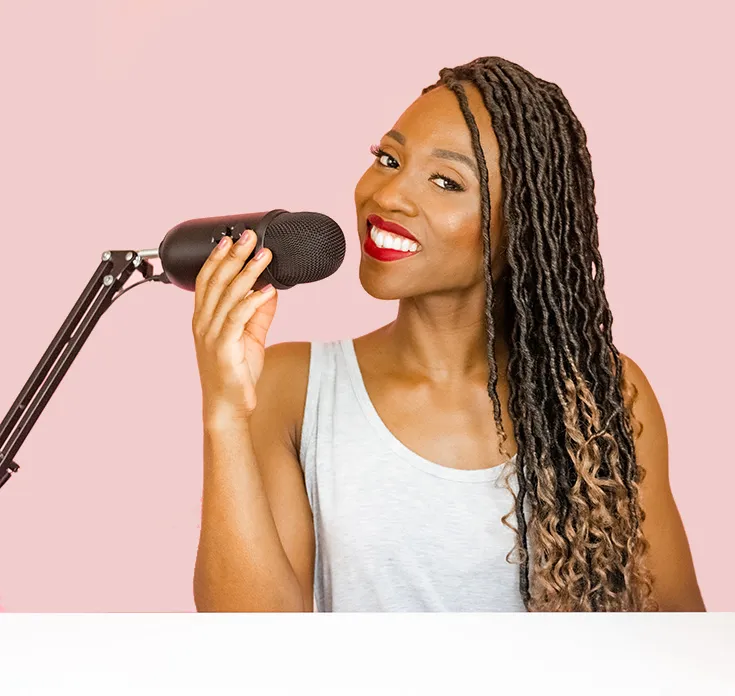 she's off script
Podcast
Highlighting women who have taken the leap and created their own unique blueprints for success.d
overheard:
"I just came across your podcast and I must say you're brilliant my sister... You are a PRIME example of many followers don't always equate to greatness"
the reviews