Business
Want To Set Goals That Stick? You Need A Family Mission Statement.
---
The start of a new year is the perfect time to set new goals. But have you ever wondered why it's so easy to give up on these goals before February even begins?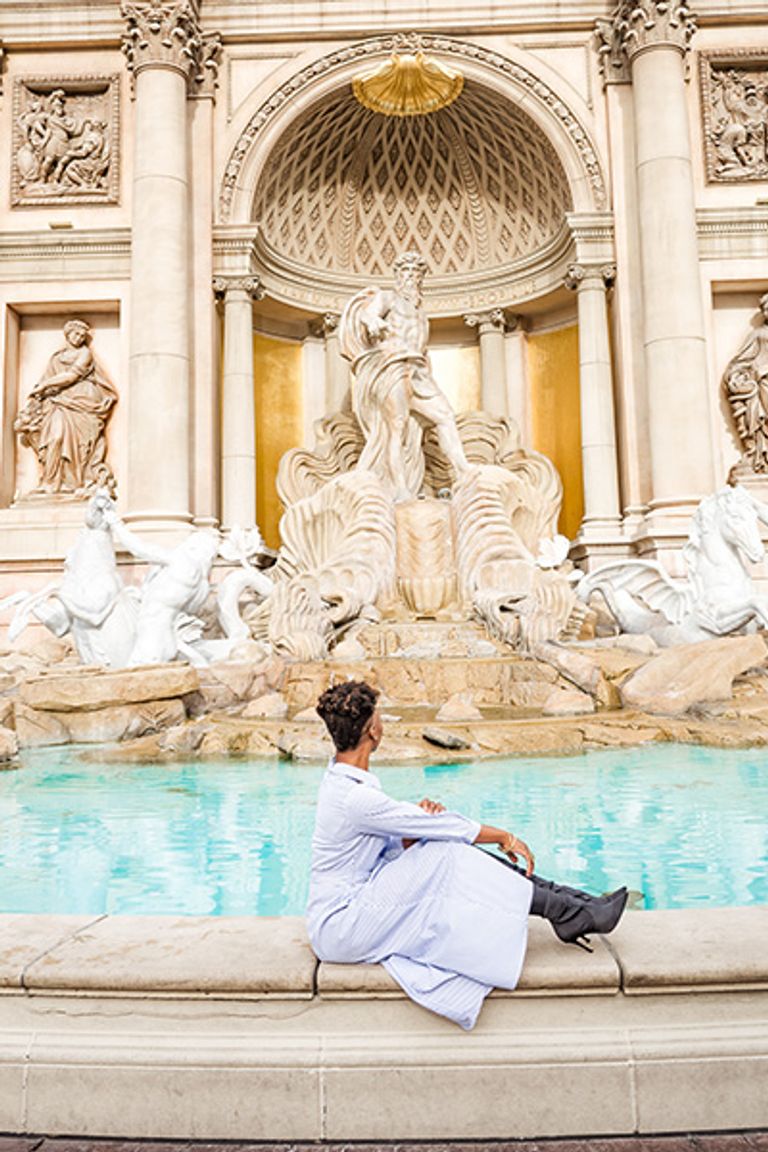 Join Our Go Getter Tribe
I share weekly, business, motherhood and lifestyle tips, updates and musings. My tribe also gets first dibs on any new resources, deals or programs I launch.