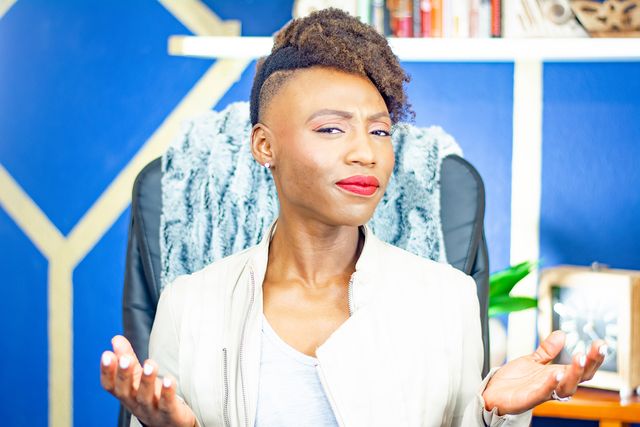 An Entrepreneur's Guide To Talking About What You Do For A Living
Feb 5, 2019
Now that you're a multi-hyphenate entrepreneur how do you share what you do with friends, family, and new acquaintances without getting that confused look?
In 2018 I started a consulting company to help small businesses grow by uncovering their unique blueprints for success. Along with that, I also launched a podcast called She's Off Script as well as run a YouTube channel.
Before 2018, I worked on Wallstreet so now as an entrepreneur, I've had to relearn how to succinctly answer the "what do you do" question and I'm going to teach you how to do the same.
So what do I tell people?
In my case, instead of saying I'm a consultant, I say…
I grow small businesses by helping their owners discover and use whatever makes them special to get to the next level.
This statement breaks down into 3 parts, 1.) What 2.) For who 3.) the benefit
First
Rather than leading with your job title, lead with what you do.
Job titles don't really tell people much about what you do. The terms entrepreneur, influencer, consultant etc. could mean a myriad of things. So you will need to distill it down to the essence of what you do. In my case, I grow small businesses.
Second
Let people know who you do this for so they can picture either themselves or friend as your customer. In my case, I help owners or decision makers of small companies.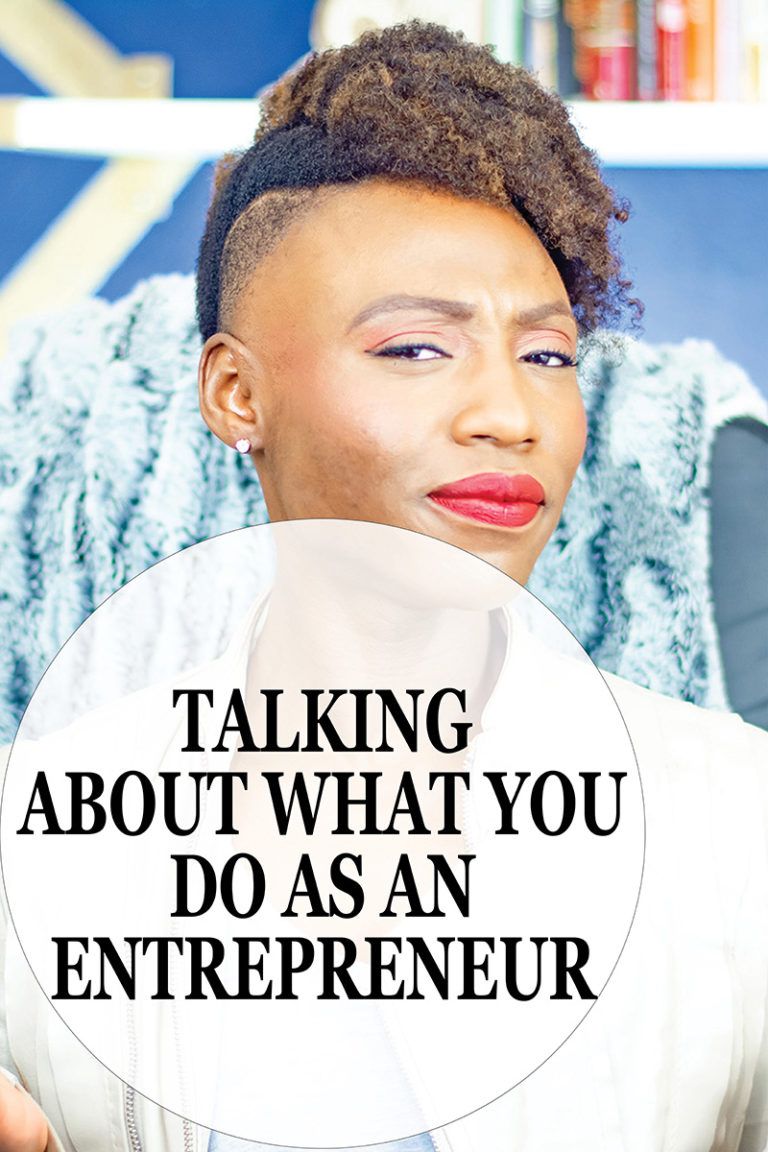 Third
What is the benefit of what you do? This is your chance to connect and maybe even earn some business. Again, referring to my earlier statement, the benefit is to help small businesses "discover and use whatever makes them special to get to the next level."
Finally
Deliver with confidence! My confidence and the way I carry myself has always sold me. I'm often the youngest person in many rooms not to mention the only woman or person of color. So, it is extremely important that I deliver my message with confidence so there was no room for doubt. If you look like you believe it, they'll believe it too.
If you're an entrepreneur or have an unconventional career and are interested in refining the way you answer the question, "what do you do?", feel free to download this template which has examples you can use to craft your ideal response.