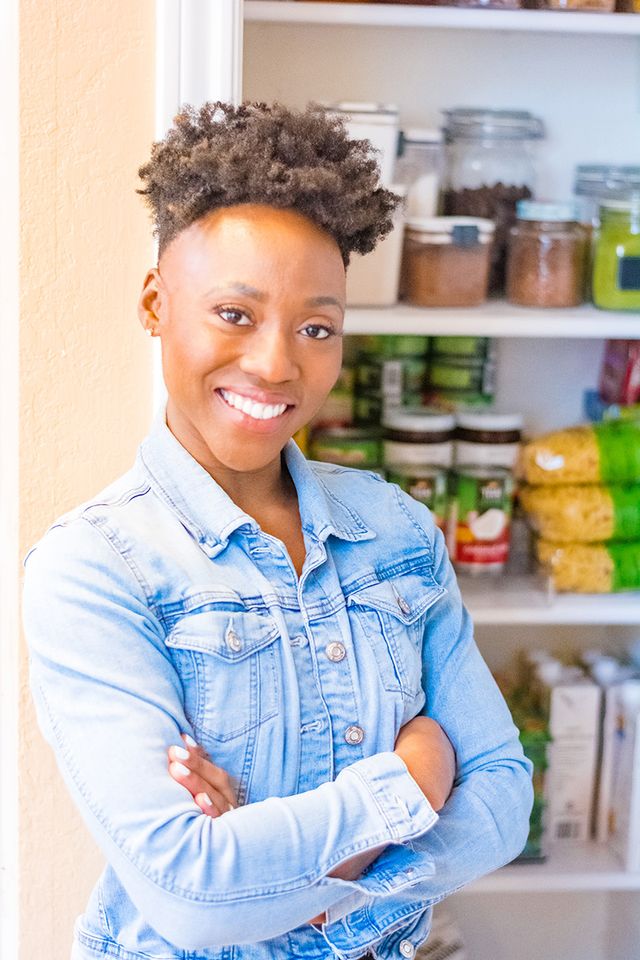 Organizing My Small Pantry
Apr 19, 2020
How do you organize your small pantry as efficiently as possible? While we're social distancing, we have been buying more groceries than usual. It also doesn't help that our kids are asking for snacks every 2 seconds. Having a small pantry, I wanted to find a way to fit all our groceries in there in an organized way.
After taking inventory, I could tell that we needed storage solutions for our spices, baking ingredients, snacks, and vegetables. As usual, Pinterest was a huge inspiration.
Here is a list of everything I used from the Container Store. The great thing about ordering online from them is that they have a curbside pickup option. I backed my car into a spot at the front of the store and a store associate loaded everything into my trunk.
My shopping list:
If you would like to see how I went about organizing everything, take a look at my YouTube video below.