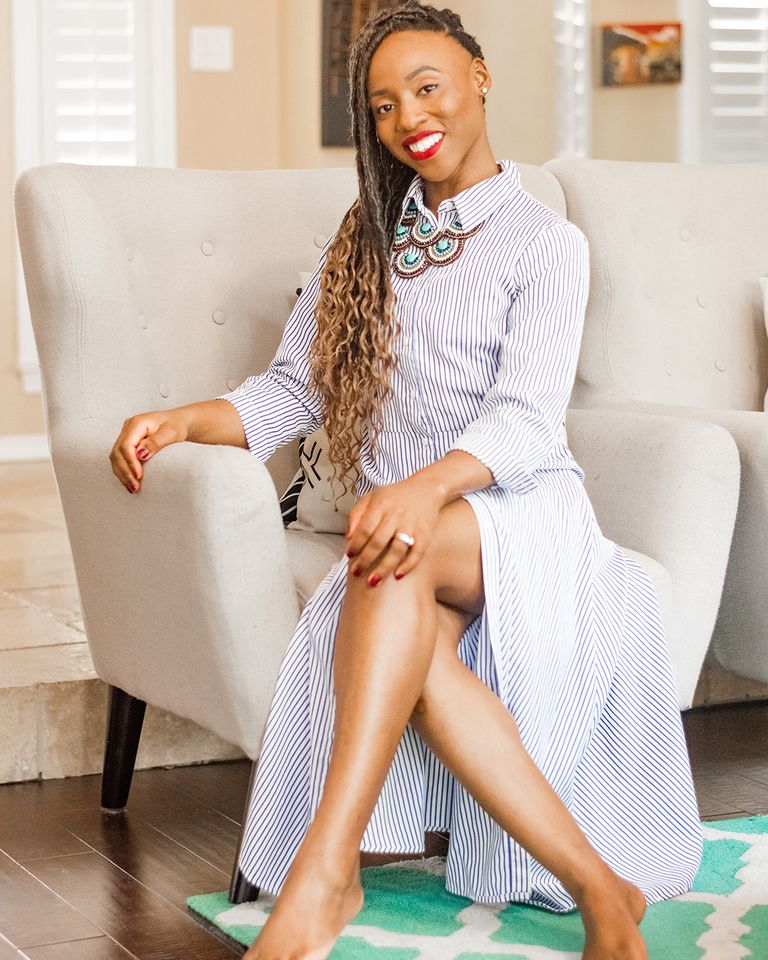 Get in touch
Thank you for visiting SerwaaAdjeiPelle.com. However we came to meet, I would to love to hear from you.
DON'T HESITATE TO EMAIL ME
Send me a note directly at hello@serwaaadjeipelle.com concerning one of the following matters:
GLITCH ON THE SITE OR QUESTIONS ABOUT THE CONTENT?
If there's an error on a post or glitch with the site, I appreciate the heads up. If you have a question about any of the content on the site, feel free to shoot me a note as well.
WANT TO AMPLIFY YOUR MESSAGE WITH SPONSORED CONTENT?
Interested in sponsoring an episode of the Shes Off Script podcast or sponsoring any serwaaadjeipelle.com content or having me as a part of your brand campaign? Please send me an email with details.
INTERESTED in being on THE SHES OFF SCRIPT PODCAST?
Send me your pitch along with your name, URL or Instagram handle + why you'd like to guest on the show.
INTERESTED IN WORKING TOGETHER ON A PROJECT?
I believe that a rising tide lifts all boat and am a strong believer in being part of the tide that lifts my community. If you have a launch, project or concrete idea you'd like to join forces on please don't hesitate shoot me an email.