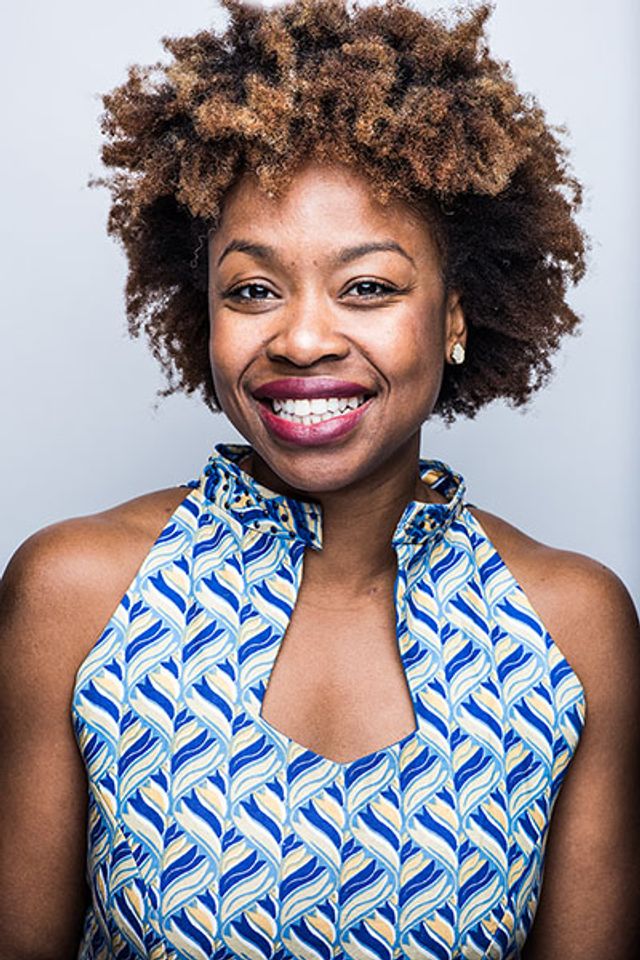 Episode 001: How Abi Salami went from a corporate career to being a thriving artist
Aug 30, 2018
Podcast: Play in new window | Download
On today's show, we had a great conversation with Abi Salami, an Accountant turned artist.
A self-taught artist, Abi graduated with a Masters in Professional Accounting from the University of Texas at Austin and worked in public accounting and real estate for almost a decade before deciding to follow her passion for art as a full-time career.
Her work ranges from vibrant abstract art to imaginative, surrealistic paintings. Although she primarily works in acrylic paint, she is also very fond of experimenting with various mixed media mediums. Her artwork has a dramatic sense of life and energy because of her use of bold hues and interesting textures.
She is redefining what it means to be an artist. Go off script with us as we learn how to break into the art industry and leap when life pushes us in the direction we know we should go.
Listen on Apple Podcasts
Mentioned in this episode:
Abi's Instagram: @abi.m.salami
Abi's website: abisalami.com
The painting hanging behind Abi during our conversation (also pictured below) is for sale on her website
The Power of Your Subconscious Mind by Joseph Murphy
"What did you fail at this week?" – Father of Billionaire Sara Blakely

Takeaways
Really believe in yourself because you will get a lot of NOs
Wake up and do something! You don't need to be inspired to create. If it's not perfect, you don't have to share it.
Don't be afraid to fail. Don't be afraid to create something that is not great.
Turn off Instagram. Comparing yourself to others just creates anxiety and insecurity.
Announcements:
If you're looking for a community of supportive women who are looking to Go Off Script with their careers, lifestyles and businesses join us here: https://www.facebook.com/groups/ShesOffScriptCommunity
Thank you so much for listening!
Subscribe on Apple Podcasts, join our Facebook community, and follow us on Instagram!
If you have any general questions or comments for the show, click here.
#ShesOffScript