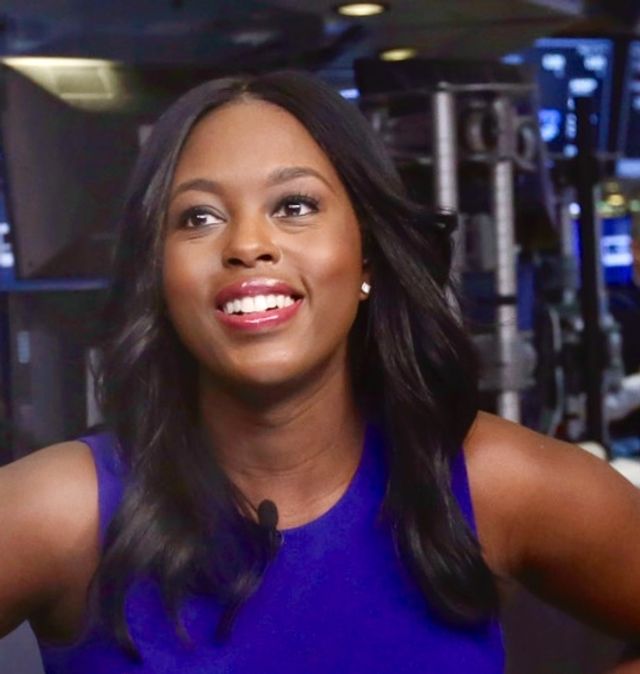 Episode 002: How the CEO of Culture Banx set out to change the face of Tech and Business News
Sep 6, 2018
Podcast: Play in new window | Download
On today's show, we had a great conversation with Kori Hale, the CEO and founder of CultureBanx, whose news platform aims to help black professionals discover how black culture is shaping business and technology news. After almost a decade of being sure of her path, she felt convicted to the change that path from Finance to Media. She went to grad school, paid her dues with network television and decided she could make more of an impact by launching her own media company.
She is redefining what it means to be a black woman in media. Go off script with us as we learn how Kori took the leap and is trying to make an impact in the world of media.
Listen on Apple Podcasts
Mentioned in this episode:
CultureBanx's Instagram: https://www.instagram.com/culturebanx/?hl=en
CultureBanx's Twitter: https://twitter.com/culturebanx?lang=en
CultureBanxs website: https://www.culturebanx.com
Takeaways
You're never too high on the totem pole to respond to an email. You never know where a connection will get you.
The list of things to get done in your mind doesn't seem as long once you write it down
Don't put so much pressure on yourself to execute everything perfectly
Don't be afraid to change. Fail fast so you know when you need to change.
Announcements:
If you're looking for a community of supportive women who are looking to Go Off Script with their careers, lifestyles and businesses join us here: https://www.facebook.com/groups/ShesOffScriptCommunity
Thank you so much for listening!
Subscribe on Apple Podcasts, join our Facebook community, and follow us on Instagram!
If you have any general questions or comments for the show, click here.
#ShesOffScript