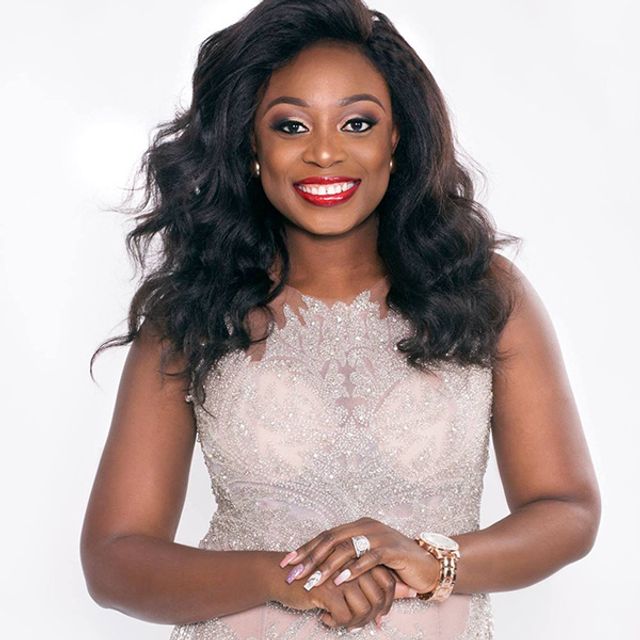 Episode 004: The Business of Beauty and Photography with Expert, Eveliz Tomety-Assiamah
Sep 20, 2018
Podcast: Play in new window | Download
On today's episode, Eveliz Tomety-Assiamah, the founder of Studio Eveliz shares her journey to owning a successful hair, photography and makeup studio. She felt destined for this path. Left up to her, she would not have gone to college but is grateful her parents insisted. Her stint working for Bank of America gave her a foundation and skills she now leverages to run a successful business.
While in college, she started carrying around a notepad she used to write down all the ideas she one day planned to launch. In 2011, she finally took a step by renting a booth while she was still working her corporate job. By 2013 she had quit her job and opened a 3000+ sqft studio.
Today, she's a triple threat that is sought after for all aspects of her business. Go off script with us as we get more insight into the business of beauty and photography.
Listen on Apple Podcasts
Mentioned in this episode

@studioeveliz
@maneregalia
https://www.facebook.com/pg/StudioEveliz
Takeaways
No one is going to work as hard as YOU will on your business. When leading a team, lead by example and show you're willing to do the "dirty work"
Make your own decisions. You can't rely on others for validation
Don't lower your expectations. Put yourself out there. Network and meet people
Announcements:
If you're looking for a community of supportive women who are looking to Go Off Script with their careers, lifestyles and businesses join us here: https://www.facebook.com/groups/ShesOffScriptCommunity
Thank you so much for listening!
Subscribe on Apple Podcasts, join our Facebook community, and follow us on Instagram!
If you have any general questions or comments for the show, click here.
#ShesOffScript