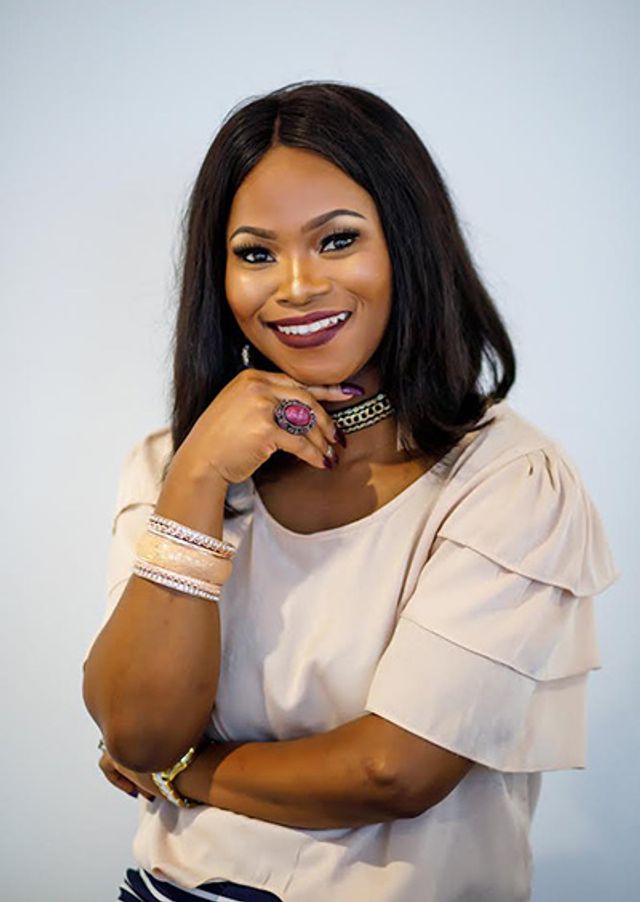 Episode 005: The Business of Planning Viral Weddings with Event Designer, Jewel Odeyemi
Sep 27, 2018
Podcast: Play in new window | Download
Jewel Odeyemi lives and breathes creating wedding experiences that have rendered her brides speechless. She caught the wedding planning bug after planning her own 800 person wedding. She started taking on clients alongside her day job until she reached a crossroads where she had to decide which path she would take.
During our conversation, she shares her lessons learned, what it took for her to start growing her business and gives us insight into what it takes to keep her clients happy in a saturated market.
Go off script with us as we get a look behind the scenes of a viral wedding planner's business.
Listen on Apple Podcasts
Mentioned in this episode

Instagram: @ touch_of_jewel
https://www.facebook.com/TOJEvents
Takeaways
Know your worth. You don't have to say yes to every piece of business that comes your way! Not every client is for you.
Don't expect someone to just give you everything
Invest in yourself and continue to hone your skills
Announcements:
If you're looking for a community of supportive women who are looking to Go Off Script with their careers, lifestyles and businesses join us here: https://www.facebook.com/groups/ShesOffScriptCommunity
Thank you so much for listening!
Subscribe on Apple Podcasts, join our Facebook community, and follow us on Instagram!
If you have any general questions or comments for the show, click here.
#ShesOffScript