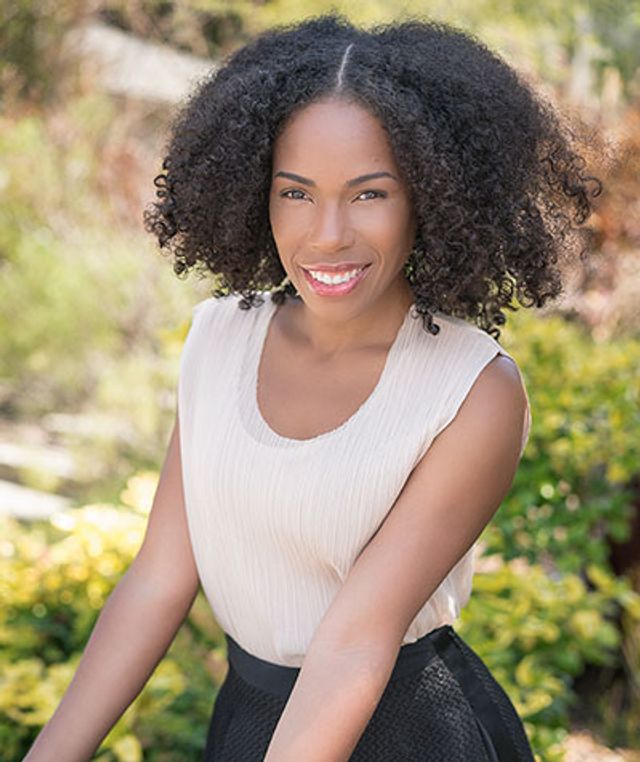 Episode 010: Actor, Angela Lewis, On How She Landed Her Breakthrough Role on FX's Snowfall
Nov 1, 2018
Podcast: Play in new window | Download
On this episode, we have the effervescent Angela Lewis who you may recognize from her role as Aunt Louie in FX's Snow Fall. During our conversation, Angela opened up about the journey to her breakout role and shared advice for those that are looking to follow in her footsteps on balancing stardom with relationships, navigating Hollywood as a woman of color, how to find representation and so much more!
For as long as Angela can remember, she has always wanted to be an actor and her parents encouraged her passion by enrolling her in theater summer programs. When the time came to take the leap into full time acting by moving to New York, she was presented with a big promotion at work and was faced with the challenge of moving right after the September 11th, 2001 tragedy.
Once she moved to New York, she said yes to some less than ideal roles which led her to where she is today.
Go Off Script with us as we glean so many gems from Angela's path to Hollywood.
Takeaways:
Take agency over yourself and don't expect other people to make your decisions for you
We are all busy so when your schedule allows you to attend a family event or spend time with friends, try to be there for them.
Before complaining about getting told "no" make sure if you have done everything that you can do.
When you find it's challenging to navigate in a given space, balance fighting for what you want with standing in who you are as love and putting love out into the world.
Make sure you are actually passionate about whatever you're chasing. If you take stock and find there is ANYTHING else you would rather be doing, do that.
Listen on Apple Podcasts
Mentioned in this episode

Instagram & twitter: @luvangelalewis
Announcements:
In an upcoming episode, we'll be having a Q&A episode to answer some of your questions about my story, entrepreneurship, career, and business strategy, this podcast…anything really. You can email us your questions to podcast@serwaaadjeipelle.com or slide into our DMs on Instagram @shesoffscript or leave us a comment in our private She's Off Script Facebook community,.
Thank you so much for supporting our podcast. Don't forget to rate, subscribe and continue sharing us with your friends and families.
Thank you so much for listening!
Subscribe on Apple Podcasts, join our Facebook community, and follow us on Instagram!
If you have any general questions or comments for the show, click here.
#ShesOffScript