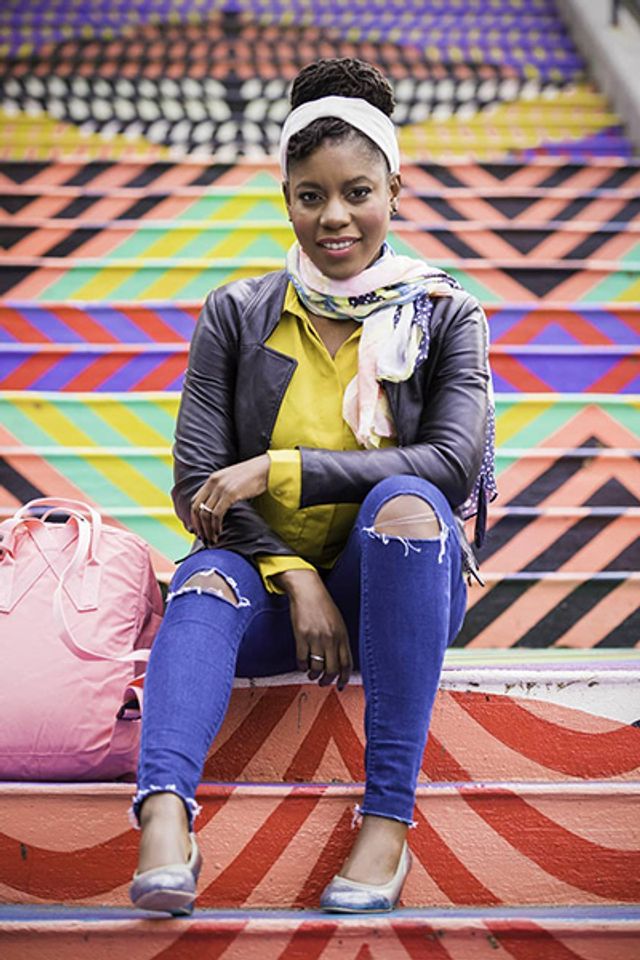 Episode 018: How Oneika Raymond's Content Got Her A Show On The Travel Channel
Jan 24, 2019
Podcast: Play in new window | Download
Oneika Raymond, a multi-hyphenate entrepreneur who at the age of 34 left her decade long teaching career to launch her own the travel media empire.
For Oneika, content is king! She gave herself a year to successfully break into the travel industry and got noticed by putting out great content. 2 years later, she appears on TV regularly, hosts 2 travel channel web series and so much more.
In this episode, she gives us 5 tips for solo travel as well as gives advice to emerging content creators on how to get their start.
Join us as we go off script with Oneika Raymond, the face of the travel media brand, Oneika the Traveller.
Listen on Apple Podcasts
Mentioned in this episode:
Instagram: @oneikatraveller
Takeaways:
Ask for what you believe you are owed
Your effort is worth money
Be confident in your abilities and get comfortable with saying no.
Once you hone your content so it's useful to your core audience, opportunities will come your way.
Announcements:
If you're looking for a community of supportive women who are looking to Go Off Script with their careers, lifestyles and businesses join us here: https://www.facebook.com/groups/ShesOffScriptCommunity
Thank you so much for listening!
Subscribe on Apple Podcasts, join our Facebook community, and follow us on Instagram!
If you have any general questions or comments for the show, click here.