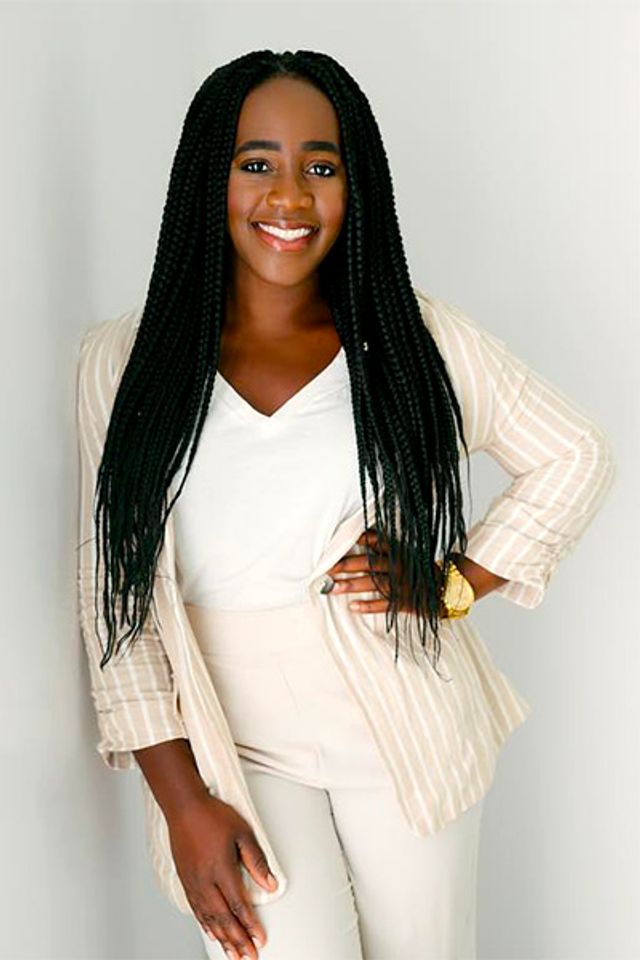 Episode 022: How Karen Okonkwo, Co-founder Of TONL, Set Out To Change The Face Of Stock Photography
Feb 14, 2019
Podcast: Play in new window | Download
When Karen Okonkwo launched one of her first ventures, Sorority Secrets, she was shocked when someone asked her why she did not feature any people of color on her website. Being a black sorority member herself, she couldn't believe she had unconsciously created a site with a lack of diversity. Years later, Karen met a photographer and suggested he could do something about the issue she had come across with stock photography. Needless to say, they both teamed up to create TONL.
Join us as we Go off script with the co-founder of the TONL, Karen Okonkwo.
Listen on Apple Podcasts
Mentioned in this episode:
Takeaways:
Learn to 'tap' into your intuition.
Corporate America can give entrepreneurs the tools they need to be successful in their future businesses.
Don't underestimate the impact of "free" press.
Have a solid marketing plan for your launch.
Karen's Gem – Stop comparing someone else's middle to your beginning. Get clear on your vision. Your 'why' should make you cry.
Announcements:
If you're looking for a community of supportive women who are looking to Go Off Script with their careers, lifestyles and businesses join us here: https://www.facebook.com/groups/ShesOffScriptCommunity
Thank you so much for listening!
Subscribe on Apple Podcasts, join our Facebook community, and follow us on Instagram!
If you have any general questions or comments for the show, click here.