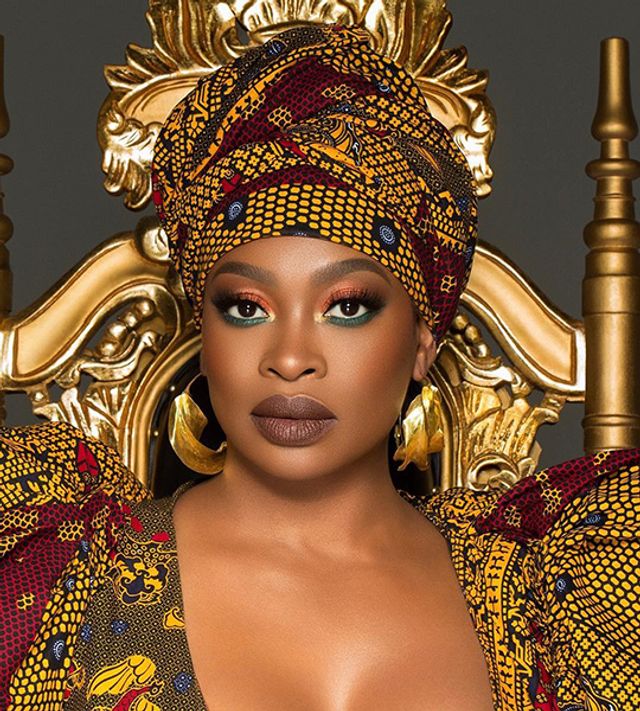 Episode 027: How To Take Your Indie makeup brand mainstream with Loraine R. Dowdy of Coloured Raine
Mar 21, 2019
Podcast: Play in new window | Download
In today's episode, Loraine Dowdy shares how she went from daydreaming on a Wallstreet trading floor to launching a beauty brand that is now sold at Target and has been worn by the likes of Cardi B, Rihanna, Nicki Minaj, Gabrielle Union, and Tracee Ellis Ross.
After two years of trial and error, failed products and burning through her savings, she finally created a brand known for its bold colors and staying power. In 2018, Target approached her to stock Coloured Raine on their website. This not only expanded their customer base but also led to other major opportunities and collaborations for the indie brand. They plan to announce one such collaboration this July.
Join me as I go off script with the founder and CEO of Coloured Raine, Loraine R. Dowdy.
Listen on Apple Podcasts
Takeaways:
– Be grateful for the "No's" you get because you may not have been ready.
– Be your own competition and push yourself to succeed.
– Get comfortable with being uncomfortable.
– Don't be afraid to research in the absence of models and mentors.
Mentioned in this episode:
Announcements:
If you're looking for a community of supportive women who are looking to Go Off Script with their careers, lifestyles and businesses join us here: https://www.facebook.com/groups/ShesOffScriptCommunity
Thank you so much for listening!
Subscribe on Apple Podcasts, join our Facebook community, and follow us on Instagram!
If you have any general questions or comments for the show, click here.