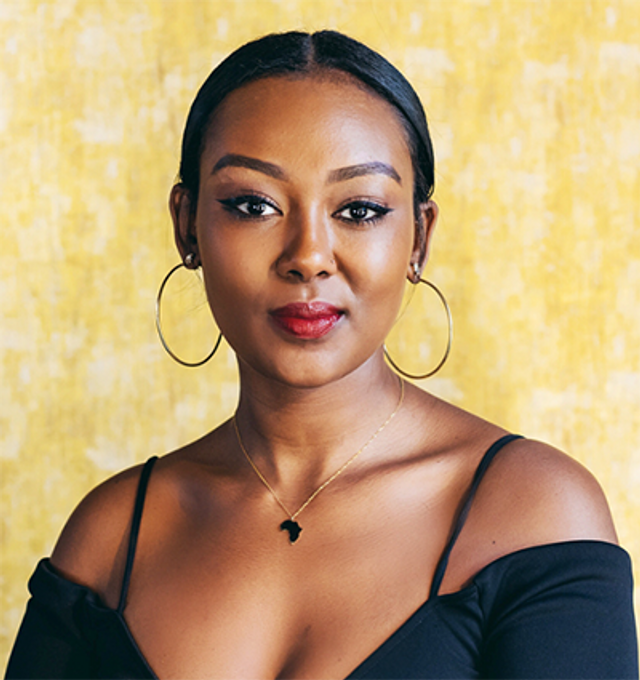 Episode 032: Amplify your story with Blavity's Editor-in-Chief, Lilly Workneh
Apr 25, 2019
Podcast: Play in new window | Download
In today's episode Lilly Workneh, Blavity's first Editor-in-Chief shares how she navigated her career to find success as a journalist covering stories she's passionate about. Storytelling has always been part of Lilly's life from servings as the editor of her high school newspaper to managing a staff of 70 people at her college publication.
If you think you have a story worth amplifying and would like to learn how to get the attention of editors like Lilly this episode is for you.
Go off script with us as we learn to navigate the world of new media with Lilly Workneh.
Listen on Apple Podcasts
You'll learn:
Lilly's path to finding success in journalism
The best way to make a mid-career switch into journalism.
How to get your first news piece published.
A few ways to pitch a story to any of Blavity's platforms
Mentioned in this episode:
Announcements:
If you're looking for a community of supportive women who are looking to Go Off Script with their careers, lifestyles and businesses join us here: https://www.facebook.com/groups/ShesOffScriptCommunity
Thank you so much for listening!
Subscribe on Apple Podcasts, join our Facebook community, and follow us on Instagram! If you have any general questions or comments for the show, click here.