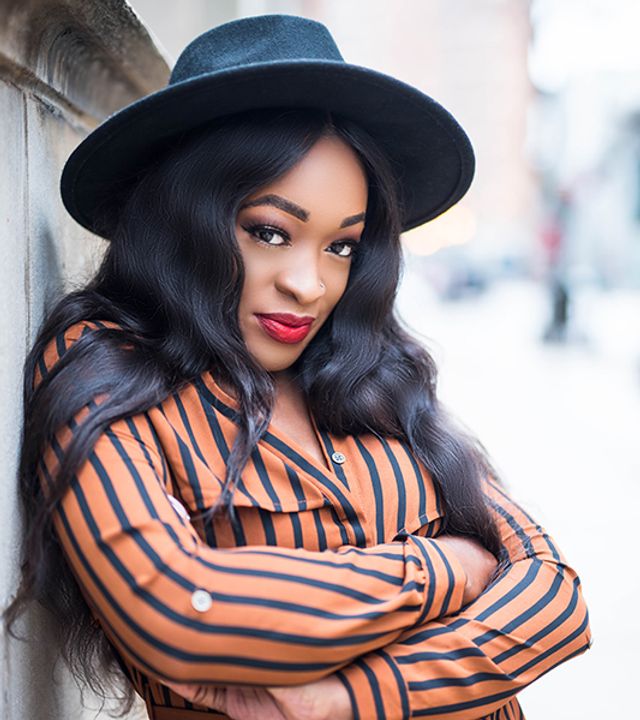 Episode 033: How To Stop Potential Clients In Their Tracks With Lauren Johnson
May 2, 2019
Podcast: Play in new window | Download
In today's episode Lauren Johnson goes deep with us to share her journey to becoming one half of the Harbor Grace Photography duo. Her company is sought after for celebrity events, magazine spreads, and television spots.
Lauren shares mistakes she's made along the way, advice for aspiring photographers and the key to creating a visual footprint that stops potential clients in their tracks.
Go off script with us as we learn how to level up our visual appeal and launch modern storytelling businesses.
Listen on Apple Podcasts
You'll learn:
Top 5 things you need to know to launch your own photography business
The number one thing your visual footprint should have as an entrepreneur.
How Lauren balances entrepreneurship and motherhood and childcare
Her response to her "what equipment do you use?" question
Mentioned in this episode:
Announcements:
If you're looking for a community of supportive women who are looking to Go Off Script with their careers, lifestyles and businesses join us here: https://www.facebook.com/groups/ShesOffScriptCommunity
Thank you so much for listening!
Subscribe on Apple Podcasts, join our Facebook community, and follow us on Instagram! If you have any general questions or comments for the show, click here.