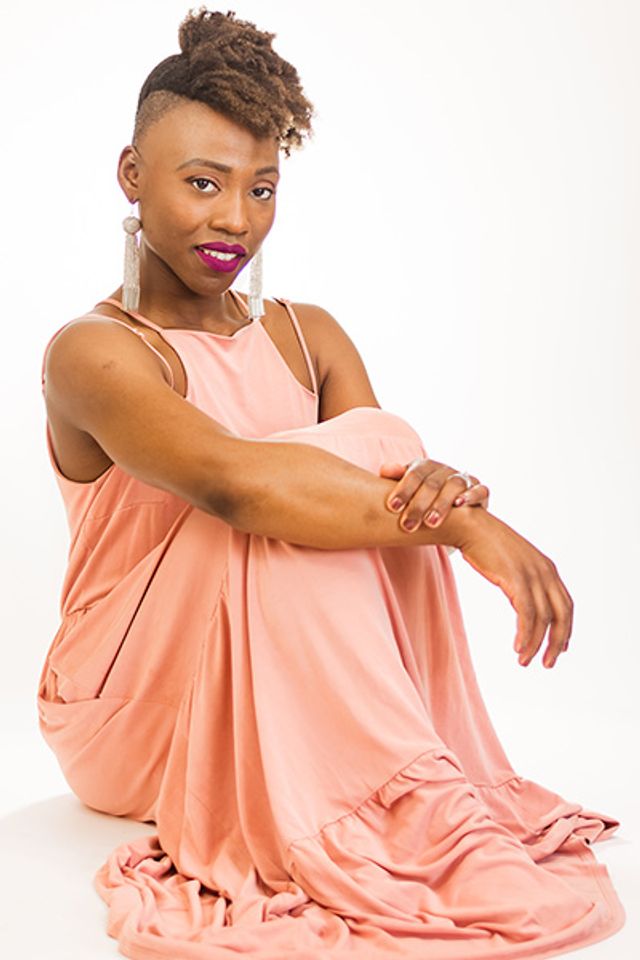 Episode 034: Ask Serwaa Anything – Too Many Business Ideas, Email Lists, Running From Your Purpose
May 9, 2019
Podcast: Play in new window | Download
In today's episode I'm answering your burning questions! Everything from not knowing which business ideas to focus on first to feeling stretched by your business and many in between.
If you have questions you would like answered in our next Ask Serwaa Anything episode, email them to podcast@serwaaadjeipelle.com or DM us on Instagram.
Go off script with us as we answer your questions!
Listen on Apple Podcasts
We're answering your questions on:
Why I'm not a voice actor and why I felt like Jonah getting swallowed by a whale.
Do I need a business plan?
When you have too many ideas to choose from, where do you start?
How do I find balance when I have multiple businesses to run?
Mentioned in this episode:
Sign up for a coffee chat here
My digital strategy consulting firm: Pellé + Co
Announcements:
If you're looking for a community of supportive women who are looking to Go Off Script with their careers, lifestyles and businesses join us here: https://www.facebook.com/groups/ShesOffScriptCommunity
Thank you so much for listening!
Subscribe on Apple Podcasts, join our Facebook community, and follow us on Instagram! If you have any general questions or comments for the show, click here.