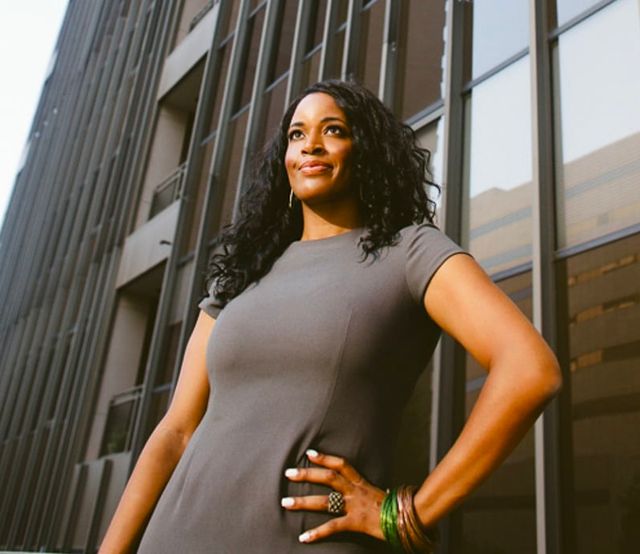 Episode 035: How To Network As An Entrepreneur with Jasmin Brand
May 16, 2019
Podcast: Play in new window | Download
In today's episode, serial entrepreneur, CEO, and publisher of Launch DFW, Jasmin Brand. She fell into entrepreneurship after getting laid off from her job as a VP of Marketing and has never looked back.
During our conversation, she shared what she's learned about networking after over 10 years as a serial entrepreneur. Being an entrepreneur can be isolating and many of us may not be aware of all the free resources available in our cities.
If you're wondering how and how often you should be networking, this is the episode for you.
Listen on Apple Podcasts
You'll learn about:
How often you should be networking as an entrepreneur
How to get plugged into the ecosystem for entrepreneurs in your city
How to reach out to people you admire
The secret to standing out at a networking event
Mentioned in this episode: