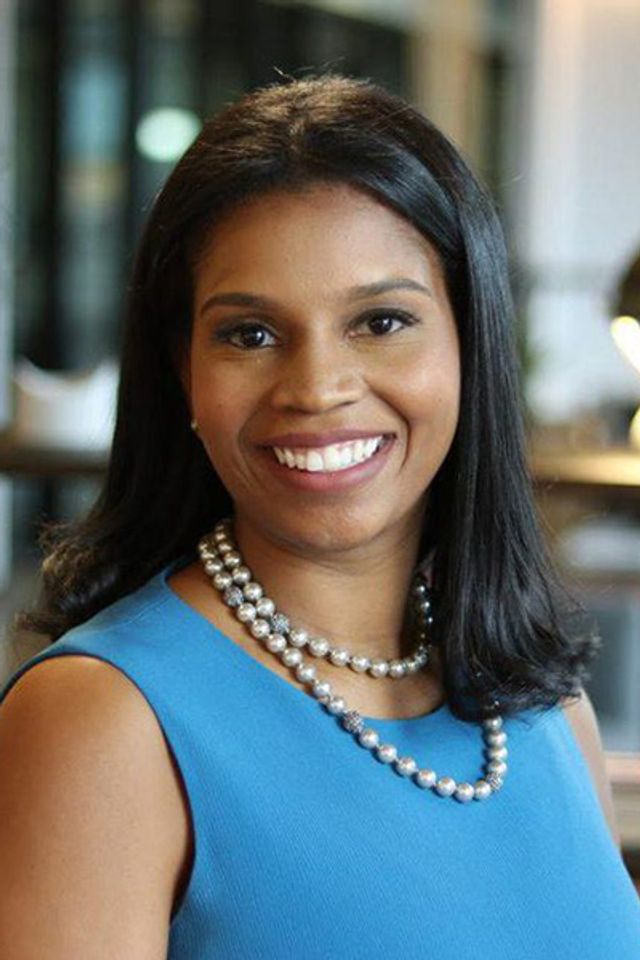 Episode 036: Launch A Disruptive Tech Platform with Mandy Price
May 23, 2019
Podcast: Play in new window | Download
In today's episode, Mandy Price, CEO of Kanarys, shares why and how she decided to launch a disruptive platform that brings transparency to diversity and inclusion related issues to the workplace.
After 11 years at a law firm, Mandy was passed over for Partner. Around the same time, she found that many of her peers were experiencing similar career setbacks and were given similar reasons for not receiving promotions and raises. After making partner at a new firm, Mandy was referred to as the "diverse" partner by a peer and knew she had to do something about creating workplaces where people feel they belong.
Listen on Apple Podcasts
You'll learn:
How to find a developer to build your platform as a non-technical founder
How to raise your first round do funding
Building a tech company outside of Silicon Valley
How to build a startup with your spouse
Mentioned in this episode:
Announcements:
If you're looking for a community of supportive women who are looking to Go Off Script with their careers, lifestyles and businesses join us here: https://www.facebook.com/groups/ShesOffScriptCommunity
Thank you so much for listening!
Subscribe on Apple Podcasts, join our Facebook community, and follow us on Instagram! If you have any general questions or comments for the show, click here.