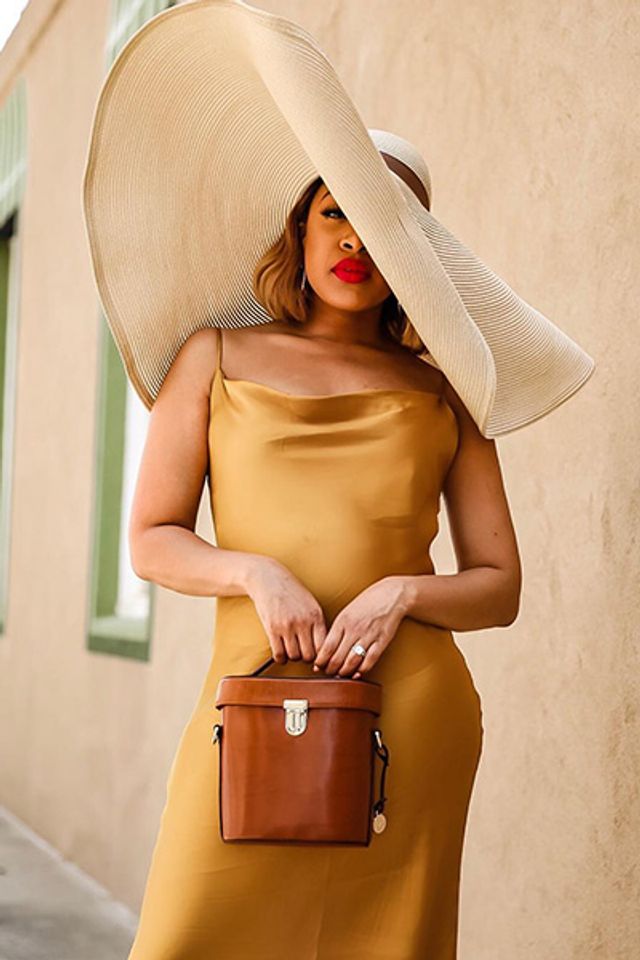 Episode 037: So You Want To Be An Influencer? with Mattie James
May 30, 2019
Podcast: Play in new window | Download
In today's episode, Mattie James, content producer, influencer and educator, walks us through how she became a full-time influencer. If you have plans to become a fulltime influencer in the near future or are just curious how it's even possible to earn a living in this way, this episode is for you!
Mattie started blogging on the side and had been battling with herself on whether or not she could go fulltime. Eventually, the decision was made for her when she was laid off. Over the course of 4 years, she has turned her blogging into undeniable influence.
Listen on Apple Podcasts
You'll learn:
Which social media platforms to start with as an influencer.
How Mattie built her team and who she hired first.
How to organize your day.
How to build a constant pipeline of brands to work with.
Mentioned in this episode:
Announcements:
If you're looking for a community of supportive women who are looking to Go Off Script with their careers, lifestyles and businesses join us here: https://www.facebook.com/groups/ShesOffScriptCommunity
Thank you so much for listening!
Subscribe on Apple Podcasts, join our Facebook community, and follow us on Instagram! If you have any general questions or comments for the show, click here.