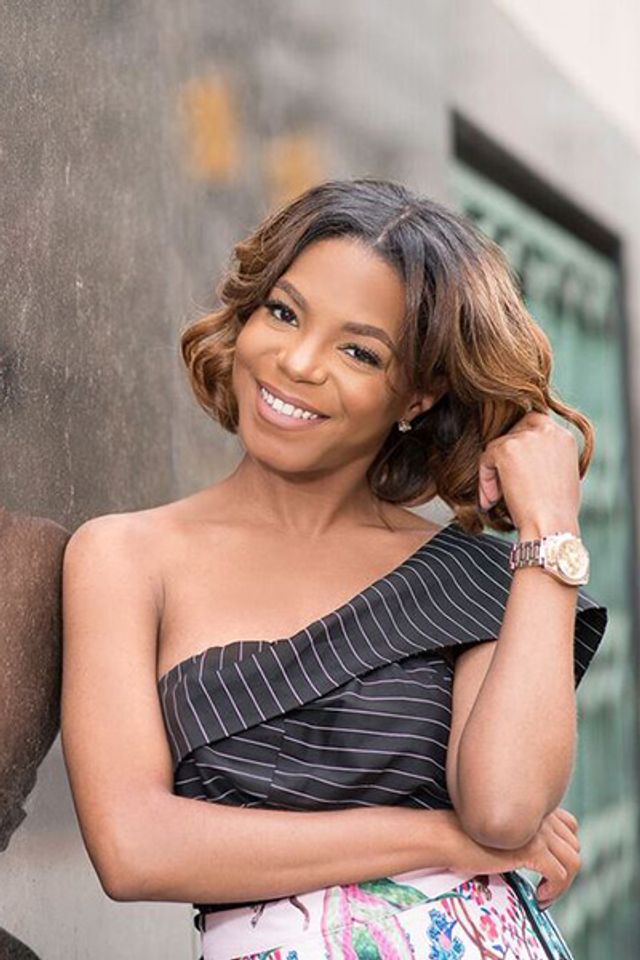 Episode 040: Everything You Need To Know About Getting Publicity with Brittni "Bee" Brown
Jun 27, 2019
Podcast: Play in new window | Download
In today's episode, we'll hear from Brittni "Bee" Brown, an award-winning publicist, specializing in helping millennial business owners amplify their message. Bee got her start in college after planning a campus-wide fashion show. The Detroit community took note of her work and she soon booked her first official client.
If you've been trying to get publicity for your business, pull out your notebook because Bee breaks down a DIY strategy you can use to get publicity. She also shares how you can prepare your company to be taken seriously by media contacts. Go off script with us as learn how to get publicity for our businesses.
Listen on Apple Podcasts
You'll learn:
How to know if you're ready to hire a publicist.
How to create your own PR campaign if you don't have the budget to hire a publicist.
How to vet a PR agency you're trying to hire.
Mentioned in this episode:
Announcements:
We want to share YOUR Off Script moments on the podcast and hear where your off script journey has taken you. Whether you've changed careers, ended a relationship, started a new business, moved countries, or significantly changed your mindset, we would love to share your story.
If you would like to be featured as the Off Script listener of the week, send me your story at hi@shesoffscript.com
If you're looking for a community of supportive women who are looking to Go Off Script with their careers, lifestyles and businesses join us here: https://www.facebook.com/groups/ShesOffScriptCommunity
Thank you so much for listening!
Subscribe on Apple Podcasts, join our Facebook community, and follow us on Instagram! If you have any general questions or comments for the show, click here.