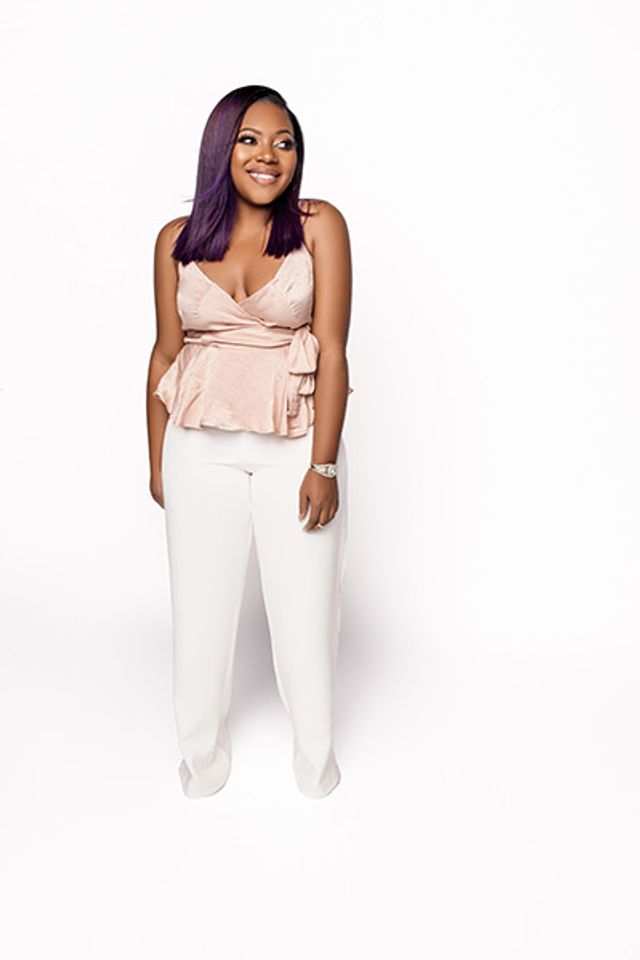 Episode 041: Launching And Branding Your Signature Event With Chloe Cleaves
Jul 4, 2019
Podcast: Play in new window | Download
In today's episode, we'll hear from Chloe Cleaves, a Visual Brand Director and Educator, who is quickly becoming known for her exclusive branding brunches. Chloe first got her start as a blogger who offered small businesses her help with taking product images. She later turned her knack for branding into a full-blown agency.
If you've been thinking about either launching your own branding business or wondering how to launch a successful offline event that compliments your online business, this episode is for you.
Listen on Apple Podcasts
You'll learn:
How to gracefully transition out of a corporate role…4 times!
Mistakes to avoid when launching your new branding business
Keys to hosting a successful and profitable live event
How to move past perfection and JUST LAUNCH
Mentioned in this episode:
Announcements:
We want to share YOUR Off Script moments on the podcast and hear where your off script journey has taken you. Whether you've changed careers, ended a relationship, started a new business, moved countries, or significantly changed your mindset, we would love to share your story.
If you would like to be featured as the Off Script listener of the week, send me your story at hi@shesoffscript.com
If you're looking for a community of supportive women who are looking to Go Off Script with their careers, lifestyles and businesses join us here: https://www.facebook.com/groups/ShesOffScriptCommunity
Thank you so much for listening!
Subscribe on Apple Podcasts, join our Facebook community, and follow us on Instagram! If you have any general questions or comments for the show, click here.