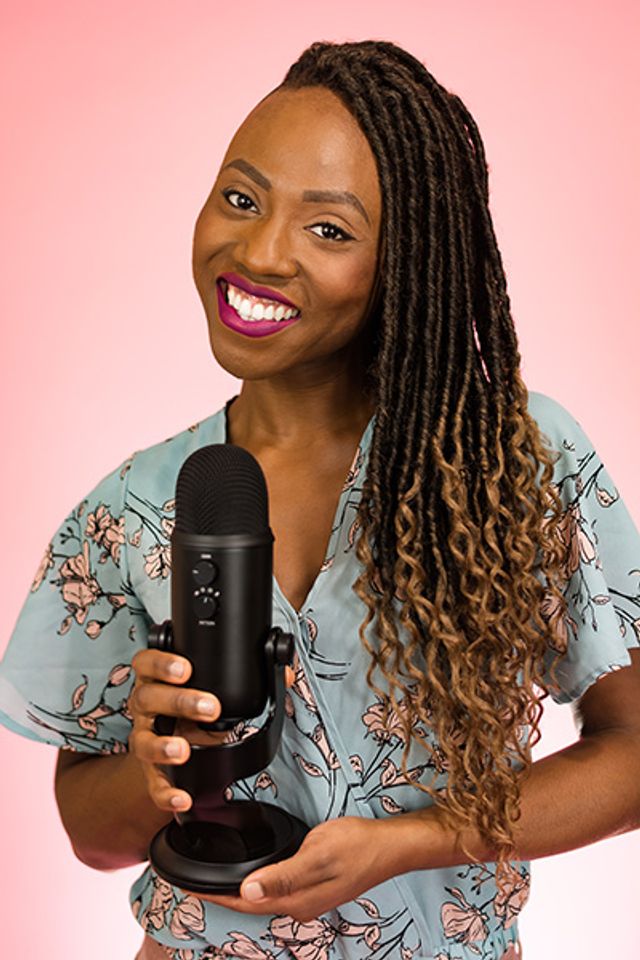 Episode 044 – 5 Things To Know Before You Launch A Podcast
Jul 26, 2019
Podcast: Play in new window | Download
Are you thinking about launching a podcast? Today I'm sharing everything I have learned about hosting and producing a podcast over the past year. My podcast launched at number 99 on the iTunes Personal Journals chart and earlier this month climbed to number 48.
I have to thank you to all of you for continuing to support the show!
<< DOWNLOAD THE FREE PODCAST LAUNCH KIT HERE >>
For those of you that are more interested in the cliff notes version, I have a free packet available for download with all the info I had to scroll up and down the internet to gather. From technology to the process of recording, publishing, picking a niche, its all in there.
If the process still seems too daunting, I offer a done for you podcast launch service at pelleandco.com. You can head over to pelleandco.com/letschat to get the process started today!
If you're interested in launching a podcast or are just curious about the behind the scenes of launching a , listen up!
Listen on Apple Podcasts
You'll learn about:
Why you should launch a podcast
Insight into the podcast launch process
How to book guests for your podcast
How to plan out your content
Mentioned in this episode:
She's Off Script Instagram: @shesoffscript
Pelle + Co: http://pelleandco.com/letschat
Announcements:
We want to share YOUR Off Script moments on the podcast and hear where your off script journey has taken you. Whether you've changed careers, ended a relationship, started a new business, moved countries, or significantly changed your mindset, we would love to share your story.
If you would like to be featured as the Off Script listener of the week, send me your story at hi@shesoffscript.com
If you're looking for a community of supportive women who are looking to Go Off Script with their careers, lifestyles and businesses join us here: https://www.facebook.com/groups/ShesOffScriptCommunity
Thank you so much for listening!
Subscribe on Apple Podcasts, join our Facebook community, and follow us on Instagram! If you have any general questions or comments for the show, click here.