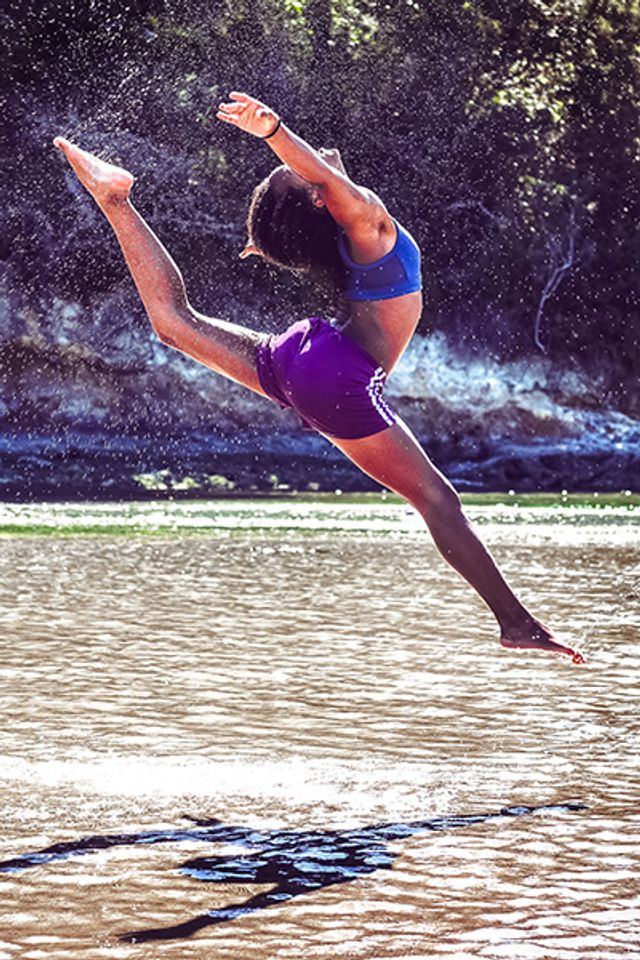 Episode 045 – How These 5 Women Made The Leap
Aug 3, 2019
Podcast: Play in new window | Download
Have you been thinking about taking the leap into entrepreneurship? If you're anything like me, you have probably obsessed, prayed, planned and talked yourself out of it for months or even years. Today, I'm narrowing in on the stories of five different women and the different ways they have launched off script careers.
These women are no strangers to the show. We're taking a walk down memory lane to hone in on HOW our past guests have made the leap. After listening to these 5 ladies we see that there's no right way to take the leap. We all need to walk our own unique paths. These women took 5 different paths that landed them where they needed to be at that moment in their lives.
Go off script with me as we lean from Angela Lewis, Jessica Nabongo, Abi Salami, Monet Hambrick and Kori Hale.
Listen on Apple Podcasts
You'll learn about:
Quiting cold turkey
Side hustling
Getting laid off
never wavering from your true calling
Taking the long and winding road to find your purpose
Mentioned in this episode:
Announcements:
We want to share YOUR Off Script moments on the podcast and hear where your off script journey has taken you. Whether you've changed careers, ended a relationship, started a new business, moved countries, or significantly changed your mindset, we would love to share your story. If you would like to be featured as the Off Script listener of the week, send me your story at hi@shesoffscript.com
If you're looking for a community of supportive women who are looking to Go Off Script with their careers, lifestyles and businesses join us here: https://www.facebook.com/groups/ShesOffScriptCommunity
Thank you so much for listening!
Subscribe on Apple Podcasts, join our Facebook community, and follow us on Instagram! If you have any general questions or comments for the show, click here.