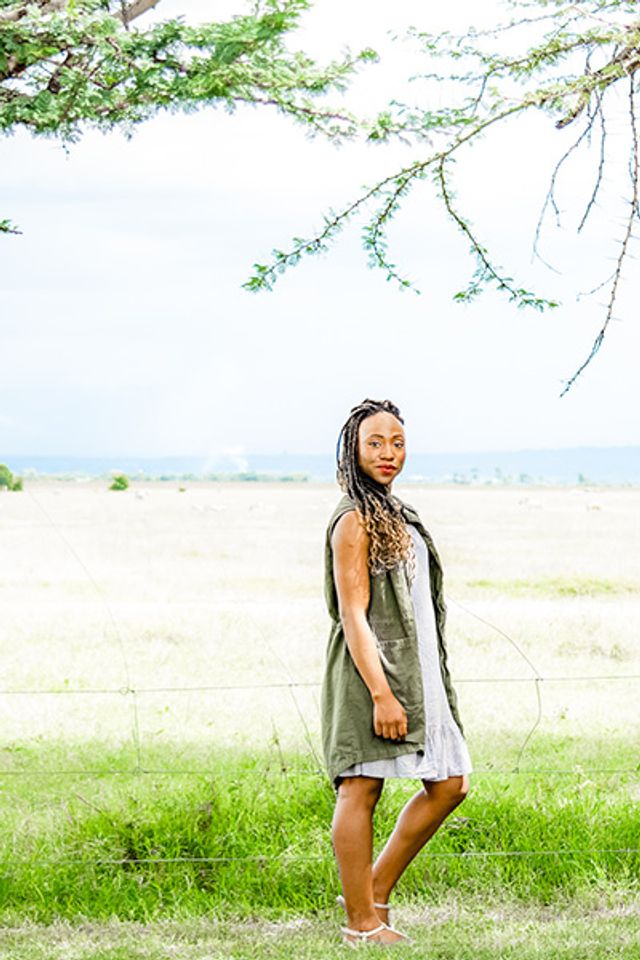 Episode 046 – 5 Profitable Side Hustle You Can Launch This Weekend!
Aug 8, 2019
Podcast: Play in new window | Download
Are you looking to launch a sidehustle? Here are 5 profitable sidehustles you can launch this weekend. They all have low overhead and higher than average profit margins which is the combination your want! Time spent on these side hustles ranges from passive to 10 hours per week.
As a solopreneur, I am all about building multiple streams of revenue to cushion the blow if my main consulting business, PELLE + CO, hits a slump. Go off script with me as we learn about profitable side hustles we can launch this weekend!
Listen on Apple Podcasts
You'll learn about:
5 profitable side hustles YOU can launch!
Mentioned in this episode:
Announcements:
We want to share YOUR Off Script moments on the podcast and hear where your off script journey has taken you. Whether you've changed careers, ended a relationship, started a new business, moved countries, or significantly changed your mindset, we would love to share your story. If you would like to be featured as the Off Script listener of the week, send me your story at hi@shesoffscript.com
If you're looking for a community of supportive women who are looking to Go Off Script with their careers, lifestyles and businesses join us here: https://www.facebook.com/groups/ShesOffScriptCommunity
Thank you so much for listening!
Subscribe on Apple Podcasts, join our Facebook community, and follow us on Instagram! If you have any general questions or comments for the show, click here.