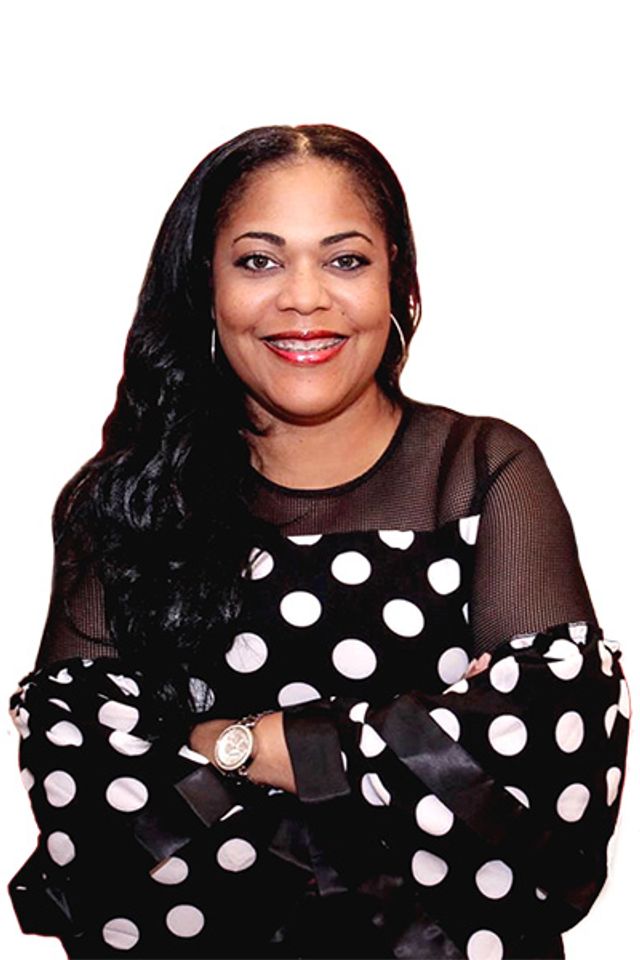 Episode 047: From IT Consultant To Vegan Food Truck Owner with Cynthia Nevels
Aug 22, 2019
Podcast: Play in new window | Download
In today's episode, we'll hear from former IT consultant, Cynthia Nevels, who became a vegetarian to prolong the life of her terminally ill son. Soon after, she used the same vegan recipes she created for her family to launch a food truck. Although she did this in the middle of beef loving Texas, her food truck has been featured on the CNBC show, Restaurant Startup and was recently voted Dallas' best food truck. Not best vegan truck, but food truck period! Although her son Tyler has since passed, his legacy lives on through the Cynthia' Soul Good food truck.
Go off script with us as we learn about the business of launching and running food trucks.
Listen on Apple Podcasts
You'll learn:
How to get a food truck up and running
Mistakes to avoid when launching your food truck
Crowdfunding your next venture
How to scale a food truck business
Mentioned in this episode:
Announcements:
We want to share YOUR Off Script moments on the podcast and hear where your off script journey has taken you. Whether you've changed careers, ended a relationship, started a new business, moved countries, or significantly changed your mindset, we would love to share your story.
If you would like to be featured as the Off Script listener of the week, send me your story at hi@shesoffscript.com
If you're looking for a community of supportive women who are looking to Go Off Script with their careers, lifestyles and businesses join us here: https://www.facebook.com/groups/ShesOffScriptCommunity
Thank you so much for listening!
Subscribe on Apple Podcasts, join our Facebook community, and follow us on Instagram! If you have any general questions or comments for the show, click here.