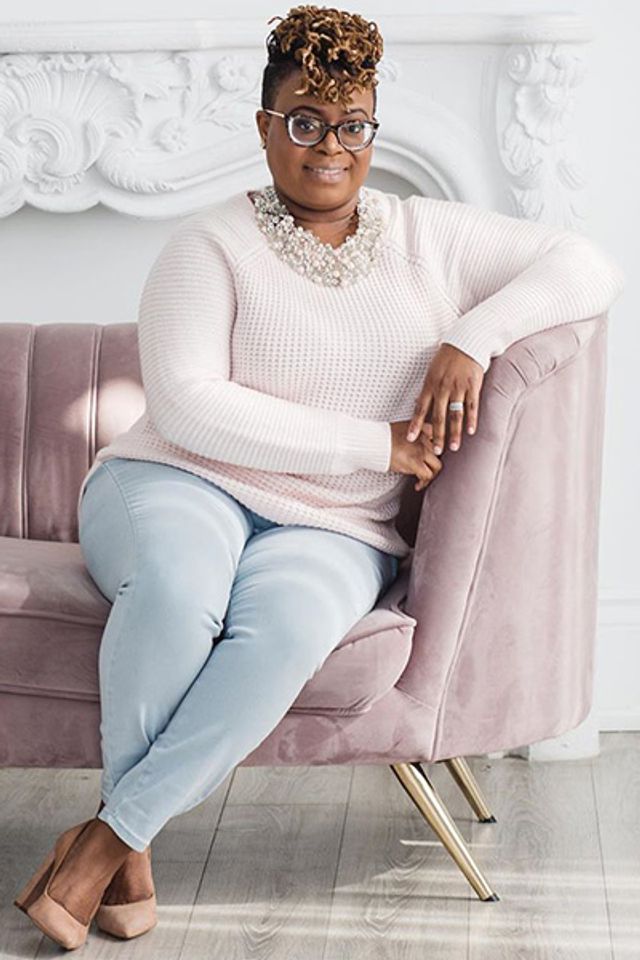 Episode 049: How To Find Clarity And Purpose With Nicole O. Salmon
Sep 5, 2019
Podcast: Play in new window | Download
Today's episode is part off script journey and part coaching session. Nicole O. Salmon is a coach that helps women find clarity in their lives and businesses. If you are unclear about what to do next in your life. If you are wondering how to find that next business idea or are just feeling like you lack purpose, get out your pen and paper because this episode is jam packed with concrete steps that will bring you clarity.
Go off script with us as we learn how to zero in on our purpose.
Listen on Apple Podcasts
You'll learn:
3 keys to finding clarity
How to know you are living in your purpose
Launching a credible coaching business
Expanding your coaching brand with a conference
Mentioned in this episode:
Announcements:
We want to share YOUR Off Script moments on the podcast and hear where your off script journey has taken you. Whether you've changed careers, ended a relationship, started a new business, moved countries, or significantly changed your mindset, we would love to share your story.
If you would like to be featured as the Off Script listener of the week, send me your story at hi@shesoffscript.com
If you're looking for a community of supportive women who are looking to Go Off Script with their careers, lifestyles and businesses join us here: https://www.facebook.com/groups/ShesOffScriptCommunity
Thank you so much for listening!
Subscribe on Apple Podcasts, join our Facebook community, and follow us on Instagram! If you have any general questions or comments for the show, click here.