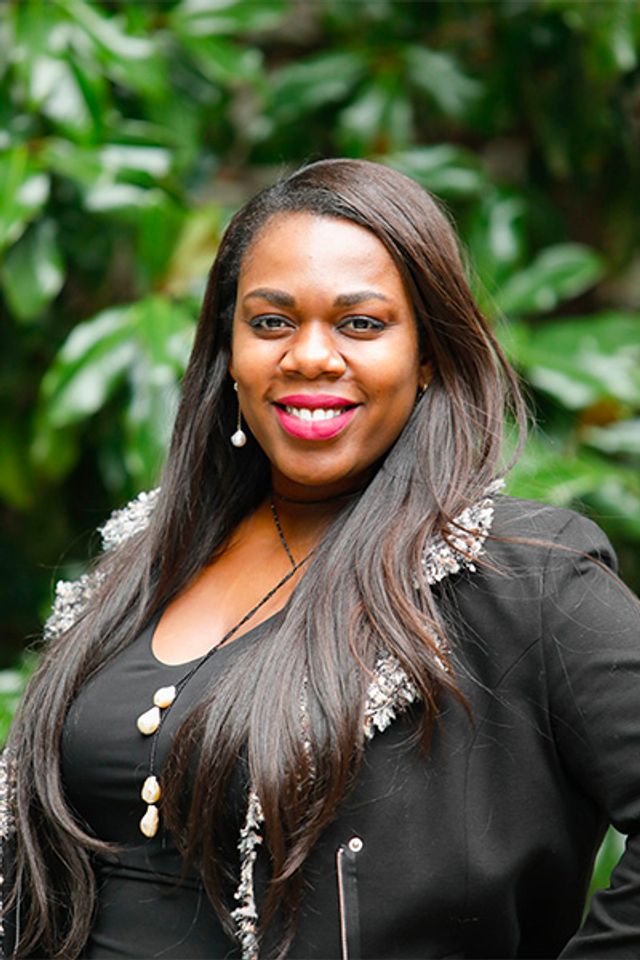 Episode 051: From Law To Launching A Jewelry Company with Diana Bandoh
Sep 19, 2019
Podcast: Play in new window | Download
In today's episode, we meet Diana Bandoh right as she's put in her notice at Goldman Sachs. Although she is still paying off law school, she is diving head first into running her eponymous jewelry company. After a life changing trip to Bali, she fell in love with their pearls and saw a way to make her dream of designing and selling jewelry a reality.
Since her launch in 2018, she has been featured on Good Morning Texas and her pieces have already been spotted on a few celebrities.
Go off script with us as we learn how Diana launched her jewelry company.
Listen on Apple Podcasts
You'll learn:
A few things to consider before making the leap into entrepreneurship
How to source hardware for jewelry
Challenges of launching a jewelry line and a business in general
Unique insight from someone at the brink of taking the leap
Mentioned in this episode:
Announcements:
We want to share YOUR Off Script moments on the podcast and hear where your off script journey has taken you. Whether you've changed careers, ended a relationship, started a new business, moved countries, or significantly changed your mindset, we would love to share your story.If you would like to be featured as the Off Script listener of the week, send me your story at hi@shesoffscript.com
If you're looking for a community of supportive women who are looking to Go Off Script with their careers, lifestyles and businesses join us here: https://www.facebook.com/groups/ShesOffScriptCommunity
Thank you so much for listening!
Subscribe on Apple Podcasts, join our Facebook community, and follow us on Instagram! If you have any general questions or comments for the show, click here.