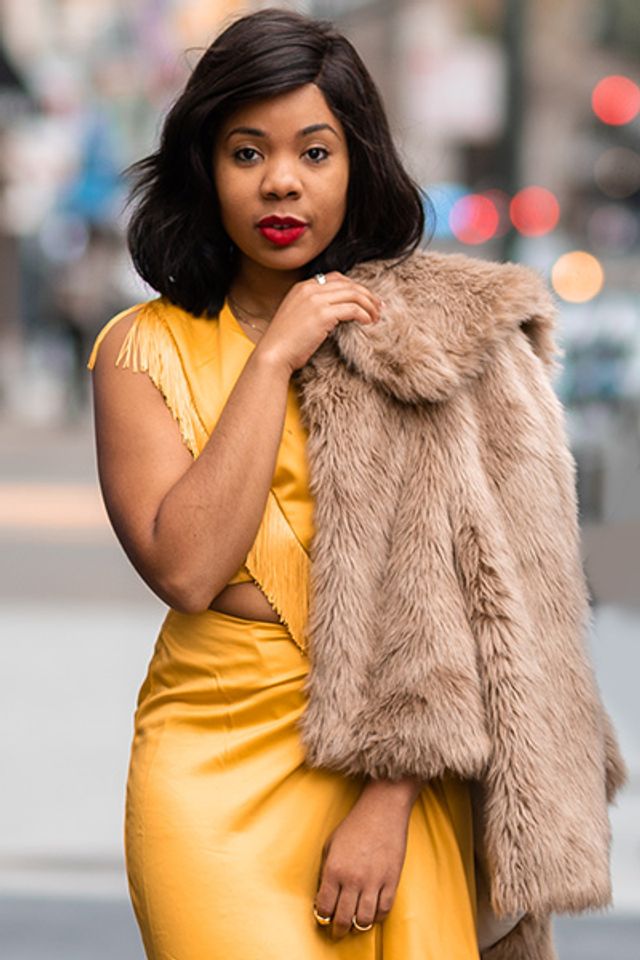 Episode 052: Styling Corporate America's Rockstars with Germanee Gerald
Sep 26, 2019
Podcast: Play in new window | Download
In today's episode, we meet Germanee Gerald, stylist to Silicon Valley c-suite stars like Bozoma Saint John, Latasha Gillespie, and Valeisha Butterfield Jones. Who knew that you could build a thriving business around styling every day professional women? If you're curious how Germanee landed her initial clients and grew her firm, you've found the right episode!
Among many other gems, Germanee shares a great story on how she landed Bozoma Sain John as a client!
Go off script with us as we learn how Germanee launched herself as a stylist with GG&Co Styling Firm.
Listen on Apple Podcasts
You'll learn to:
Pitch clients on LinkedIn and Instagram.
Plan your leap into entrepreneurship
Diversify your revenue as a new business owner
Mentioned in this episode:
Announcements:
We want to share YOUR Off Script moments on the podcast and hear where your off script journey has taken you. Whether you've changed careers, ended a relationship, started a new business, moved countries, or significantly changed your mindset, we would love to share your story.If you would like to be featured as the Off Script listener of the week, send me your story at hi@shesoffscript.com
If you're looking for a community of supportive women who are looking to Go Off Script with their careers, lifestyles and businesses join us here: https://www.facebook.com/groups/ShesOffScriptCommunity
Thank you so much for listening!
Subscribe on Apple Podcasts, join our Facebook community, and follow us on Instagram! If you have any general questions or comments for the show, click here.