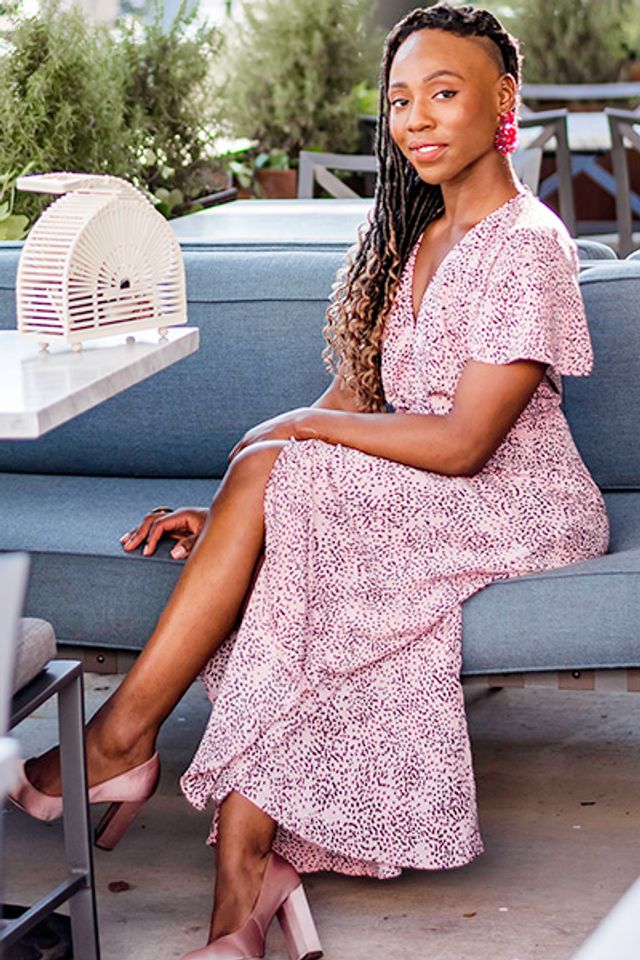 Episode 053: Off Script Update – 5 High Impact Habits For Entrepreneurs
Oct 10, 2019
Podcast: Play in new window | Download
For today's episode, I'm back with an Off Script update. If you're new around here, the Off Script update episodes are a chance for me let you know how things are going with my own entrepreneurial journey.
It's been almost a year and a half since I left my decade long career as a vice-president at Goldman Sachs.  Today, I'm sharing the 5 habits that have had the biggest impact on my life as an entrepreneur.
While the habits I'm sharing today are not all major changes, sometimes, the smallest changes can have the biggest impact on your life. These habits have definitely helped me stay organized, stay sane and helped me be more successful in my entrepreneurial journey.
If you're a self-help junkie like me, I hope this episode helps you figure out which habit changes you should focus on first as you look to level up in your life and business.
Listen on Apple Podcasts
You'll learn to:
5 habits for a more successful entrepreneurial journey.
Plan your leap into entrepreneurship
Diversify your revenue as a new business owner
Mentioned in this episode:
Announcements:
We want to share YOUR Off Script moments on the podcast and hear where your off script journey has taken you. Whether you've changed careers, ended a relationship, started a new business, moved countries, or significantly changed your mindset, we would love to share your story. If you would like to be featured as the Off Script listener of the week, send me your story at hi@shesoffscript.com
If you're looking for a community of supportive women who are looking to Go Off Script with their careers, lifestyles and businesses join us here: https://www.facebook.com/groups/ShesOffScriptCommunity
Thank you so much for listening!
Subscribe on Apple Podcasts, join our Facebook community, and follow us on Instagram! If you have any general questions or comments for the show, click here.