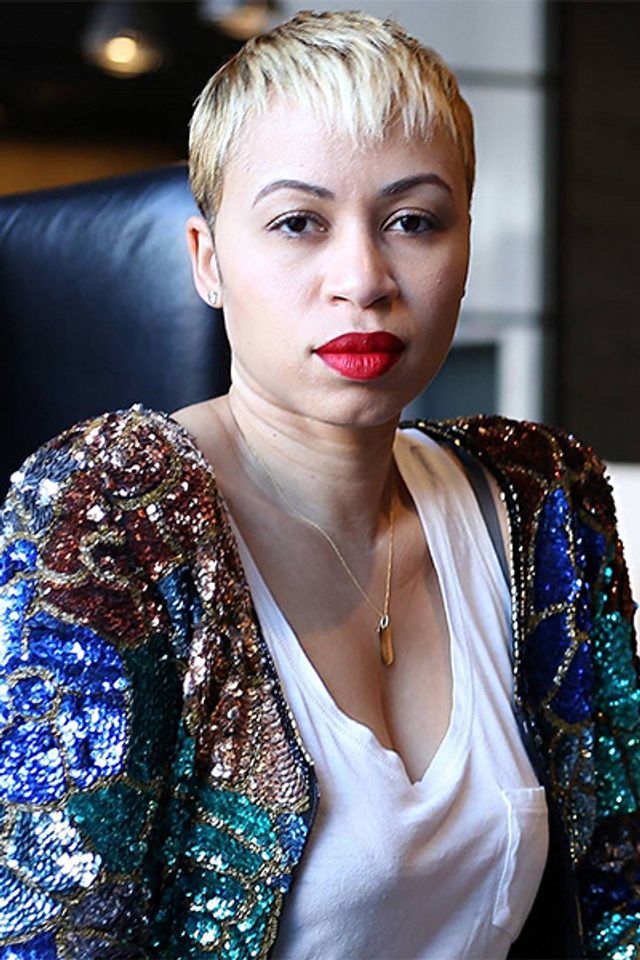 Episode 054: How Her Pivot Led To Growing A Media Empire with Ahyiana Angel
Oct 17, 2019
Podcast: Play in new window | Download
In today's episode, we meet Ahyiana Angel, host of the top-rated Switch Pivot or Quit podcast. After seeing a need to amplify the voices of women of color, she launched Mayzie Media. This podcast network features shows by women of color in the business, beauty, self-help and health & wellness space.
In our conversation, Ahyiana shares it ALL! From how she has written and published books to her advice for women newly stepping into entrepreneurship.
Go off script with us as we learn how Ahyiana's multiple pivots have brought her to the point of building a media empire.
Listen on Apple Podcasts
You'll learn about:
How to get your book traditionally published
Pros and cons of self vs. traditional publishing
Standing out in a saturated podcasting market
Having longevity and success as a new entrepreneur
Mentioned in this episode:
Announcements:
We want to share YOUR Off Script moments on the podcast and hear where your off script journey has taken you. Whether you've changed careers, ended a relationship, started a new business, moved countries, or significantly changed your mindset, we would love to share your story.If you would like to be featured as the Off Script listener of the week, send me your story at hi@shesoffscript.com
If you're looking for a community of supportive women who are looking to Go Off Script with their careers, lifestyles and businesses join us here: https://www.facebook.com/groups/ShesOffScriptCommunity
Thank you so much for listening!
Subscribe on Apple Podcasts, join our Facebook community, and follow us on Instagram! If you have any general questions or comments for the show, click here.