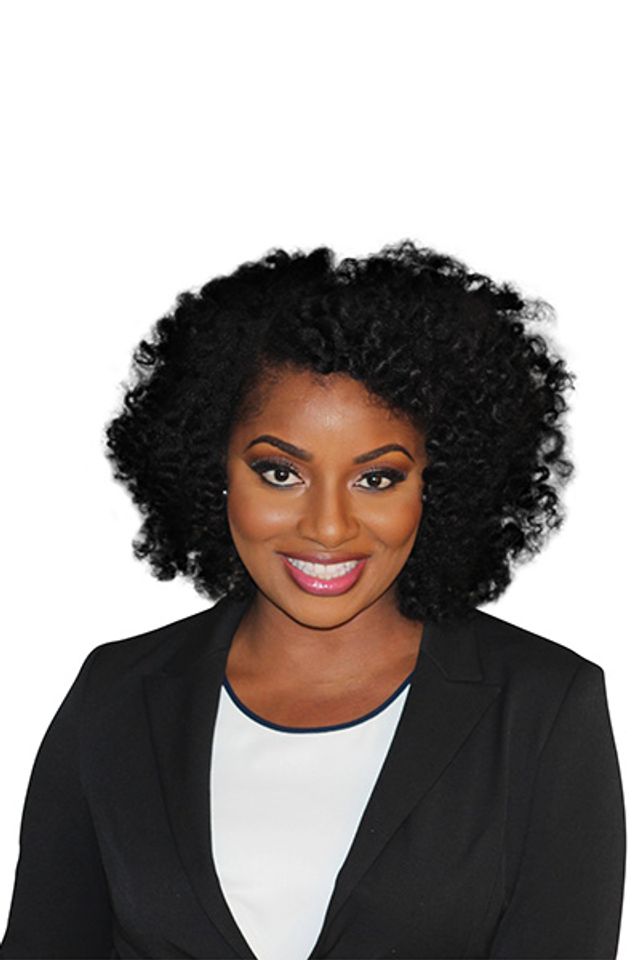 Episode 056: Bootstrap An International Beauty Brand, with Obia Ewah
Oct 31, 2019
Podcast: Play in new window | Download
In today's episode, we meet Obia Ewah. At the age of 26, Obia was diagnosed with Thyroid cancer. This set her on a path to eliminate toxins from anything she put on or in her body. When she started making her own hair products, she never imagined that people would actually pay her for them.
Obia took this life detour during her third year of medical school and 7 years later is still growing an internationally recognized brand. Today, she uses her chemistry background to formulate products for her beauty brand, Obia Naturals. She is one of the few cosmetic chemists that's also the founder and face of a beauty brand.
Not only is Obia a trained chemist, but she is also a savvy businesswoman that has amassed a wealth of knowledge over the past 7 years.
Go off script with us as Obia shares how she built her beauty brand, Obia Naturals.
Listen on Apple Podcasts
You'll learn about:
How to bootstrap a business
Telling your story as a business owner
Laying a strong foundation for a new business
What most people don't realize about launching a beauty business
Staying relevant in a crowded industry
Mentioned in this episode:
Announcements:
We want to share YOUR Off Script moments on the podcast and hear where your off script journey has taken you. Whether you've changed careers, ended a relationship, started a new business, moved countries, or significantly changed your mindset, we would love to share your story. If you would like to be featured as the Off Script listener of the week, send me your story at hi@shesoffscript.com
If you're looking for a community of supportive women who are looking to Go Off Script with their careers, lifestyles and businesses join us here: https://www.facebook.com/groups/ShesOffScriptCommunity
Thank you so much for listening!
Subscribe on Apple Podcasts, join our Facebook community, and follow us on Instagram! If you have any general questions or comments for the show, click here.