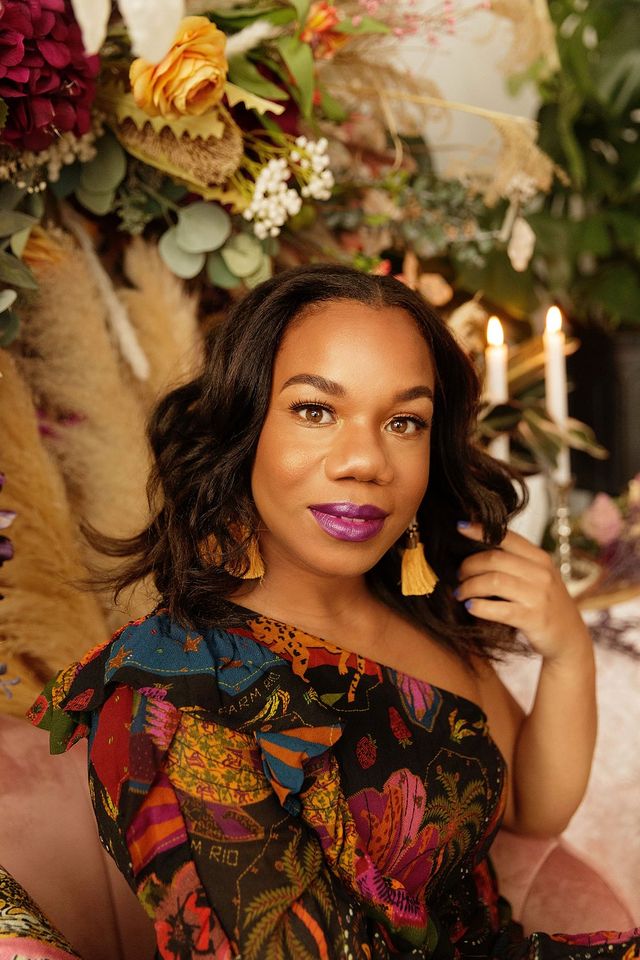 Episode 058: Visible Side Hustles with Dominique Fluker
Jan 30, 2020
Podcast: Play in new window | Download
In today's episode, we meet Dominique Fluker. About a year ago, I started seeing Forbes articles with her byline. Her articles covered some amazing milennial women of color and I started following her. Dominique is a true example of someone who is grinding with purpose!
She signed her contract as a contributor with Forbes in January of 2018 and by August, she had already been promoted to Senior Contributor. Most recently, she has interviewed the likes of Serena Williams, Taraji P. Henson, and Elaine Welteroth to name a few. What I love most about Dominique is that Forbes is her SIDE HUSTLE!
During our conversation, we talked about how she balances her day job with her side hustle, how aspiring writers can approach editors as well as how business owners and brands can get featured by media outlets like Forbes.
Go off script with us as Dominique shares how she balances her highly visible side hustles with Forbes, Essence and Mayvenn Hair.
Listen on Apple Podcasts
You'll learn about:
How to balance your 9-5 with a side hustle
Things every business owner should do before seeking press
Positioning yourself for a career as a writer
Balance and self-care
Mentioned in this episode:
Announcements:
We want to share YOUR Off Script moments on the podcast and hear where your off script journey has taken you. Whether you've changed careers, ended a relationship, started a new business, moved countries, or significantly changed your mindset, we would love to share your story. If you would like to be featured as the Off Script listener of the week, send me your story at hi@shesoffscript.com
If you're looking for a community of supportive women who are looking to Go Off Script with their careers, lifestyles and businesses join us here: https://www.facebook.com/groups/ShesOffScriptCommunity
Thank you so much for listening!
Subscribe on Apple Podcasts, join our Facebook community, and follow us on Instagram! If you have any general questions or comments for the show, click here.