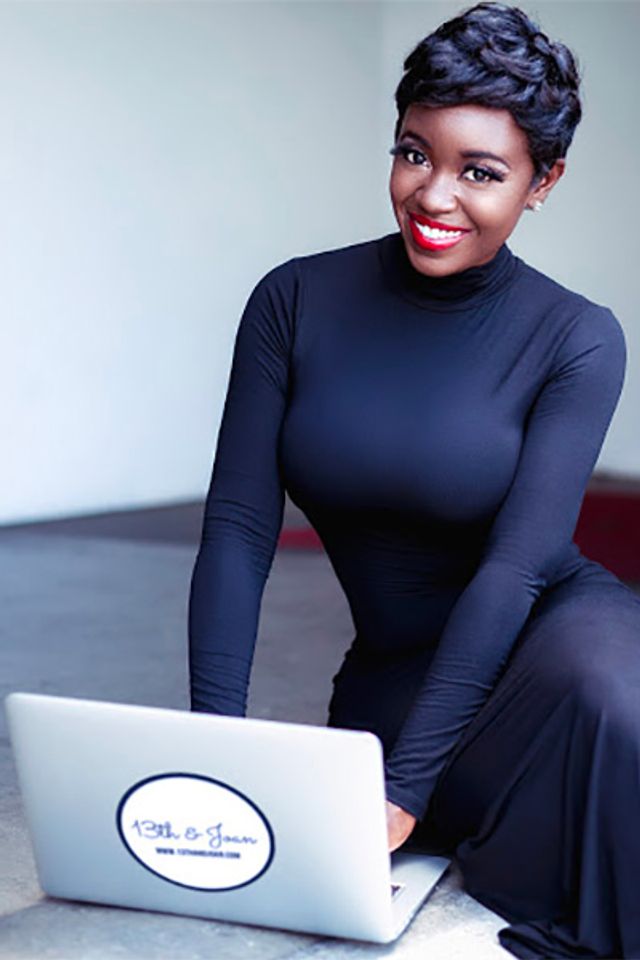 Episode 060: How To Write Your First Book with Ardre Orie
Feb 13, 2020
Podcast: Play in new window | Download
In today's episode, we meet Ardre Orie, also known as "The Queen of Storytelling". Ardre is the CEO of publishing company, 13th And Joan where she helps everyday heros and celebrities alike write books. By the end of this year, her publishing house is on track to release 200 book titles.
During our conversation, she shared the numerous business pivots in her entrepreneurial journey. She went through nine different businesses in nine years before landing on 13th and Joan.
Ardre also broke down what it takes to get a book successfully published and promoted. If one of your goals for this year is to finally write that book, listen up!
Listen on Apple Podcasts
You'll learn about:
Her journey to launching her publishing company
What you will need to write your first book
What it takes to promote a book
How to monetize your book after it launches
Mentioned in this episode:
Announcements:
We want to share YOUR Off Script moments on the podcast and hear where your off script journey has taken you. Whether you've changed careers, ended a relationship, started a new business, moved countries, or significantly changed your mindset, we would love to share your story. If you would like to be featured as the Off Script listener of the week, send me your story at hi@shesoffscript.com
If you're looking for a community of supportive women who are looking to Go Off Script with their careers, lifestyles and businesses join us here: https://www.facebook.com/groups/ShesOffScriptCommunity
Thank you so much for listening!
Subscribe on Apple Podcasts, join our Facebook community, and follow us on Instagram! If you have any general questions or comments for the show, click here.