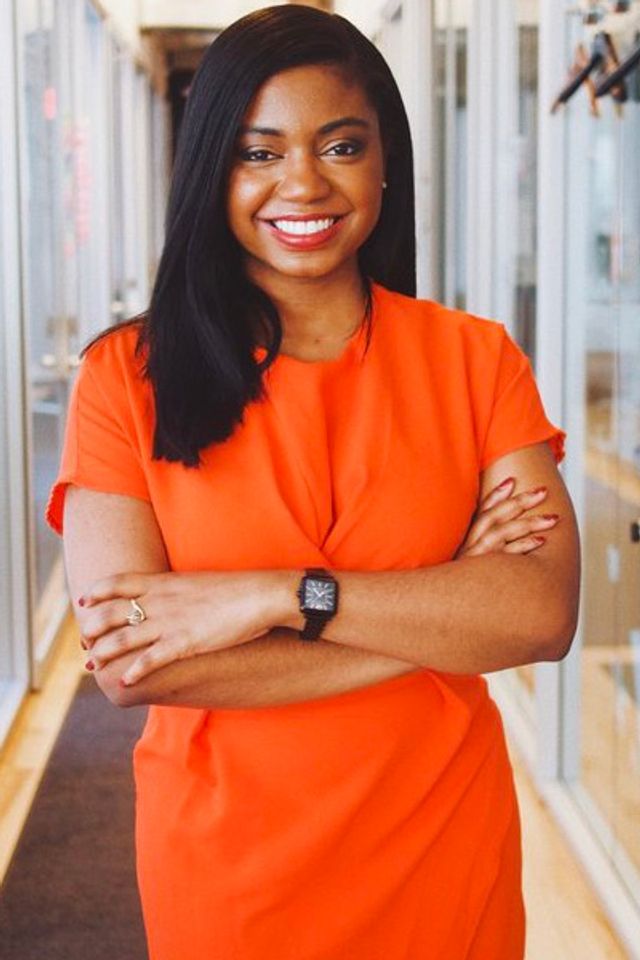 Episode 061: Setting Your Own Agenda with Rhonesha Byng
Feb 20, 2020
Podcast: Play in new window | Download
In today's episode, we meet Rhonesha Byng. Rhonesha is the founder and CEO of Her Agenda. A digital media platform that tells the stories of professionally ambitious millennial women of color. In 2017, Rhonesha was honored on the Forbes 30 under 30 list and before transitioning to run Her Agenda fulltime, she also received an Emmy award for her work as a journalist.
While a platform like Her Agenda is a great way to expose women to the possibilities of a career in different industries, its greatest selling points take place behind the scenes especially with its forums where women of color can access the hidden job market.
During our conversation, Rhonesha takes us on her journey to building Her Agenda into the media powerhouse it is today. It took Rhonesha 8 years to build Her Agenda into a standalone and profitable business. Next time you start to feel like you should be further along with your side hustle or business, I want you to come back to Rhonesha's story because she is a testament to the fact that good things come to those who persist!
Go Off Script as we learn to set our own Agenda with Rhonesha Byng
Listen on Apple Podcasts
You'll learn about:
Her journey to launching Her Agenda
Using revenue as an alternative to fundraising
The value of mentorship
The impact of in-person events
Mentioned in this episode:
Announcements:
We want to share YOUR Off Script moments on the podcast and hear where your off script journey has taken you. Whether you've changed careers, ended a relationship, started a new business, moved countries, or significantly changed your mindset, we would love to share your story. If you would like to be featured as the Off Script listener of the week, send me your story at hi@shesoffscript.com
If you're looking for a community of supportive women who are looking to Go Off Script with their careers, lifestyles and businesses join us here: https://www.facebook.com/groups/ShesOffScriptCommunity
Thank you so much for listening!
Subscribe on Apple Podcasts, join our Facebook community, and follow us on Instagram! If you have any general questions or comments for the show, click here.