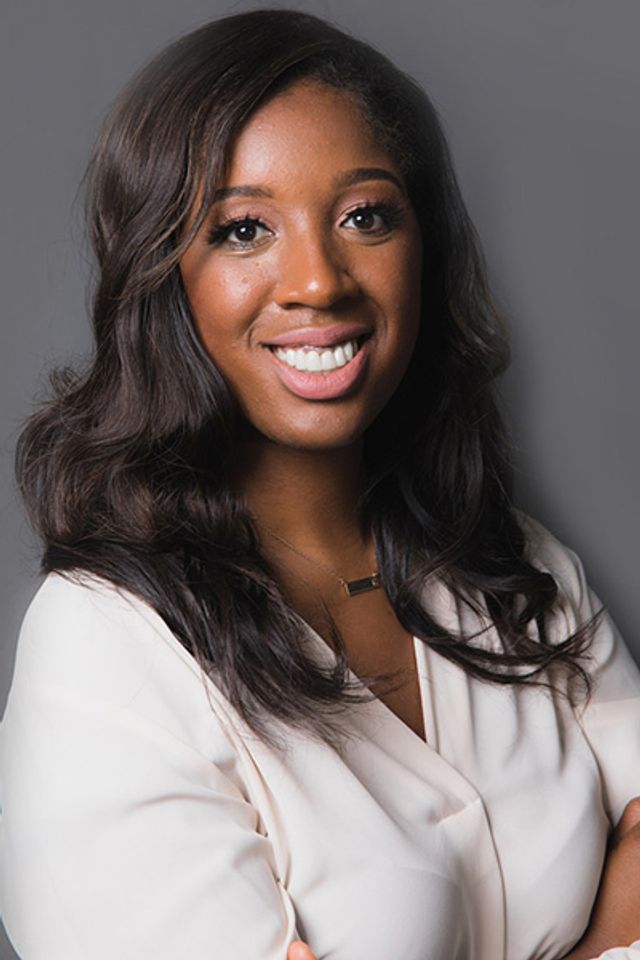 Episode 062: Building Manna Juice Bar with Kristi Andrew
Feb 27, 2020
In today's episode, we meet Kristi Andrew. Kristi is the co-founder of Manna Juice Bar, in Mansfield, Texas. After her family moved there from New Orleans, she noticed there were no juice bars within a reasonable driving distance of their home. She saw a problem and decided she and her husband, Dominick were up for the challenge. At the time, Kristi had a career as the director of a retail pharmacy.
For those of you listening from outside of Texas or outside the US in general, your idea of Texas may not include a cold-pressed juice bar with trendy menu items like açaí bowls, nut milks, and juice shots. Here's a fun fact for you…the city of Addison which is a suburb of Dallas has more restaurants per capita than any other US city. Couple that with the fact that Dallas is referred to as the New York of the South and you start to understand why Kristi and her husband Dominik thought their business would be a good fit.
A year after launching, Manna Juice Bar was voted best Juice Bar in Dallas. During our conversation, Kristi takes us on her journey to growing a business that has quickly gained some raving fans.
Go Off Script as we learn to turn cold-pressed juice into revenue with Kristi Andrew.
Listen on Apple Podcasts
You'll learn about:
Buying a franchise vs. creating your own brand.
Weathering unexpected challenges.
Building a team.
Balancing a young family with a young business.
Mentioned in this episode:
Announcements:
We want to share YOUR Off Script moments on the podcast and hear where your off script journey has taken you. Whether you've changed careers, ended a relationship, started a new business, moved countries, or significantly changed your mindset, we would love to share your story. If you would like to be featured as the Off Script listener of the week, send me your story at hi@shesoffscript.com
If you're looking for a community of supportive women who are looking to Go Off Script with their careers, lifestyles and businesses join us here: https://www.facebook.com/groups/ShesOffScriptCommunity
Thank you so much for listening!
Subscribe on Apple Podcasts, join our Facebook community, and follow us on Instagram! If you have any general questions or comments for the show, click here.