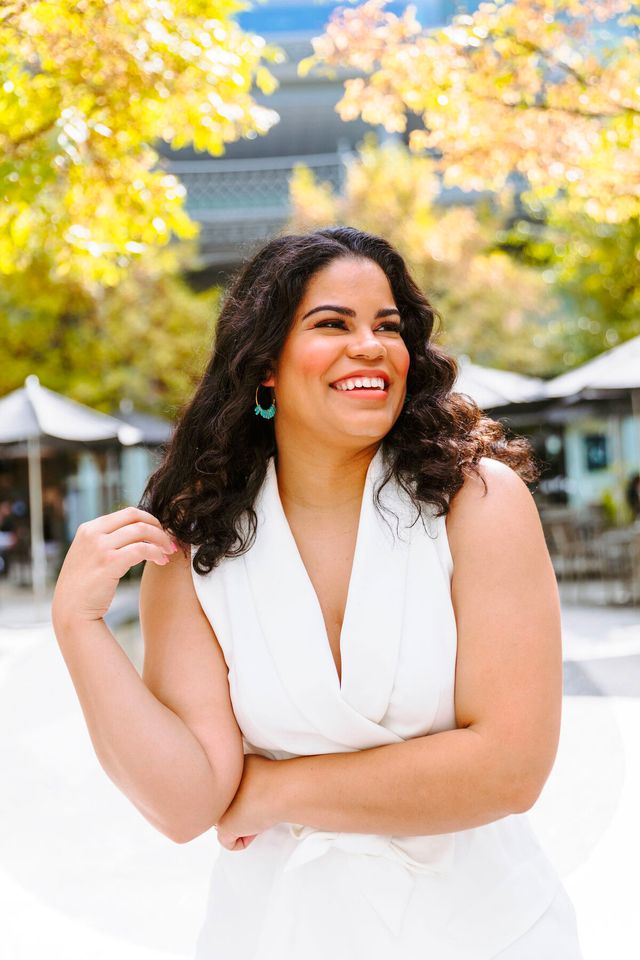 Episode 063: How To Declutter Your Business with Jordan Gill [Winter Refresh]
Dec 10, 2020
Podcast: Play in new window | Download
In today's episode, we meet Jordan Gill. Jordan is the founder and CEO of Systems Saved Me. She helps overworked one-woman businesses create processes that save them time, streamline their workflows, and save their sanity.
When Jordan first launched her business, she decided the best way to land her dream clients was to attend conferences. In 2017, she attended over 30 events where she met referral partners that continue to send her clients to this day.
During our conversation, Jordan takes us on her journey through the 25 iterations it took to create the version of the company she runs today. She is a wealth of knowledge not only because she has experimented A LOT but because as a speed reader, she loves to read books that inform her business. In the second half of our conversation, Jordan shares all the tips she would recommend for new solopreneurs to streamline their businesses.
Go Off Script as Jordan Gill shares how solo-entrepreneurs can preserve their sanity as they launch their businesses.
Listen on Apple Podcasts
You'll learn about:
How to build genuine relationships that grow your business.
Selecting the right events and conferences to attend.
How to successfully pivot your business
The keys to setting up a streamlined business
Mentioned in this episode: