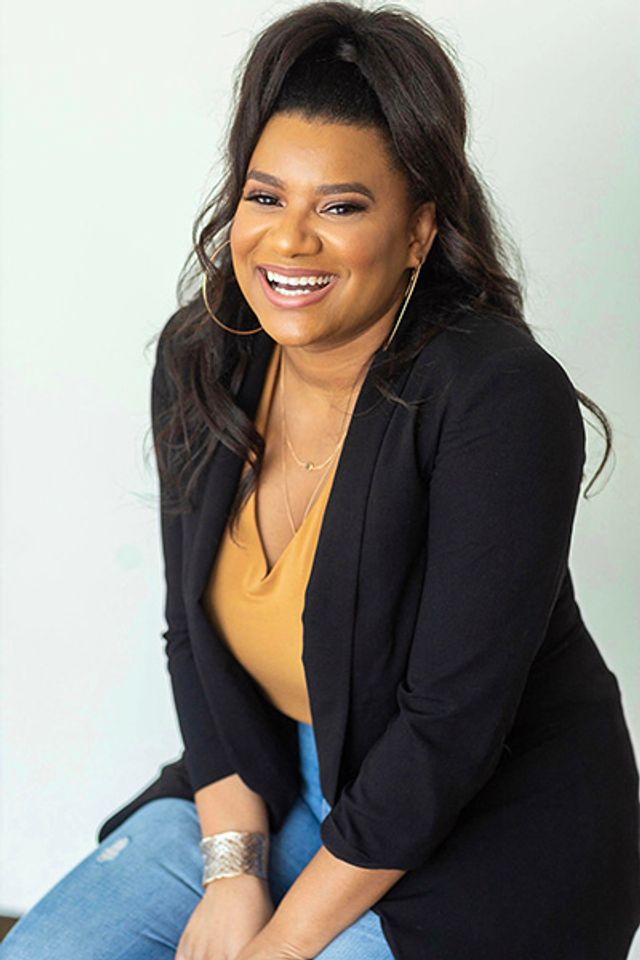 Episode 065: The Right Way To Launch and Grow Your Blog with Charlene McCraney
Mar 19, 2020
Podcast: Play in new window | Download
In today's episode, we meet Charlene McCraney. Charlene is the founder of Blogger Startup School. As an SEO strategist, she not only helps bloggers launch their blogs but also teaches them how to grow their audiences using free organic search traffic.
I for one thought blogging as a medium was on its way out. But Charlene's receipts have me taking a second look. Her blog has had over 2 million page views, only 1% of that traffic came from Instagram
If you've been thinking about launching a blog or have been discouraged because no one is reading your blog, this episode is for you!
During our conversation, Charlene takes us through her journey as a blogger turned online educator. As the Queen of SEO, she breaks down all the things you need to do to your blog today if you want to grow it. You'll want to get out your notebooks for this one.
Go Off Script as Charlene McCraney shares how to supercharge the growth of your blog.
Listen on Apple Podcasts
You'll learn about:
How to select a topic for your blog
The best platform to use for hosting your blog
Fundamental SEO updates to make today
Why Google may not want to show people your blog post
Mentioned in this episode:
Announcements:
We want to share YOUR Off Script moments on the podcast and hear where your off script journey has taken you. Whether you've changed careers, ended a relationship, started a new business, moved countries, or significantly changed your mindset, we would love to share your story. If you would like to be featured as the Off Script listener of the week, send me your story at hi@shesoffscript.com
If you're looking for a community of supportive women who are looking to Go Off Script with their careers, lifestyles and businesses join us here: https://www.facebook.com/groups/ShesOffScriptCommunity
Thank you so much for listening!
Subscribe on Apple Podcasts, join our Facebook community, and follow us on Instagram! If you have any general questions or comments for the show, click here.