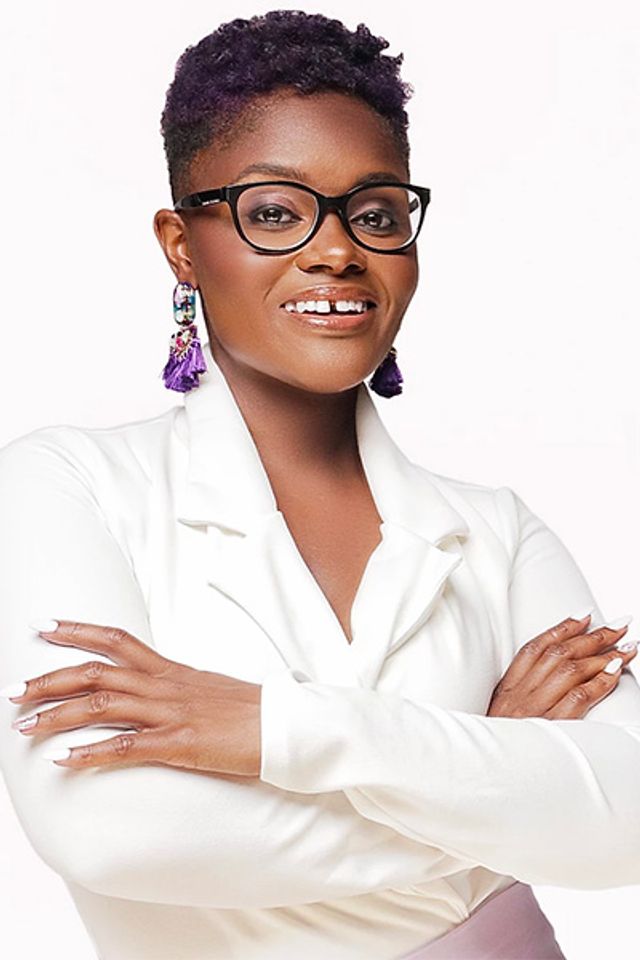 Episode 067: Creating Sex-Positive Households with Dr. Wendasha Jenkins Hall
Apr 2, 2020
Podcast: Play in new window | Download
In today's episode, we meet Dr. Wendasha Jenkins Hall. Dr. Wendasha is a social behavioral scientist whose research focuses on the sexual health of black women and the underlying social reasons behind how we approach sexuality. She shares her research in a very relatable way through her platform, The Sensible Sexpert.
During our conversation, Dr. Wendasha guides us through how we as millennial women can own our own sexuality and in turn create sex-positive households.
Depending on their level of comfort, the "sex talk" you received from your parents may have ranged from non-existent, to awkward to just TMI.
In speaking to women in my network, it was no surprise that their experiences were varied. Many of us agreed that we would like to go off script by helping my children gain a healthier sense of sexuality than we had growing up.
This conversation is just the start. Getting comfortable with having this coversation and passing positive mindsets on to our kids will take time.
Go Off Script as Dr. Wendasha Jenkins Hall elps us take back our sexual narratives and create more sex-positive homes.
Listen on Apple Podcasts
You'll learn about:
Heal from our own negative sexual narratives
Getting comfortable with our own sexuality as black women
How to broach sex conversations with our children at different ages.
How to reverse sex-negative narratives we may have placed on our children
Mentioned in this episode:
Announcements:
We want to share YOUR Off Script moments on the podcast and hear where your off script journey has taken you. Whether you've changed careers, ended a relationship, started a new business, moved countries, or significantly changed your mindset, we would love to share your story. If you would like to be featured as the Off Script listener of the week, send me your story at hi@shesoffscript.com
If you're looking for a community of supportive women who are looking to Go Off Script with their careers, lifestyles and businesses join us here: https://www.facebook.com/groups/ShesOffScriptCommunity
Thank you so much for listening!
Subscribe on Apple Podcasts, join our Facebook community, and follow us on Instagram! If you have any general questions or comments for the show, click here.