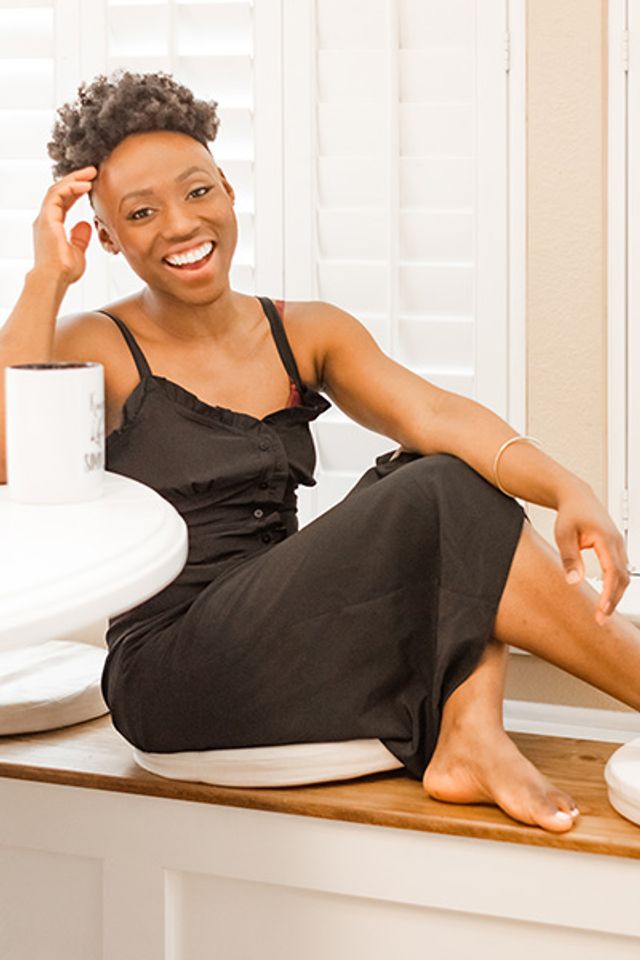 Episode 068: 5 Life and Business Lessons Quarantine Has Taught Me
Apr 9, 2020
Podcast: Play in new window | Download
For today's episode, I wanted to check in to share how I've been. What's on my mind and what I'm doing that's working for me from a personal and business perspective.
At a time like this, I think it's so important to lean into our community. You all are my community and I want to make sure I'm doing my part to build up others at a time when there's so much uncertainty.
Until now, I haven't been ready to speak about how I have been feeling. I've been praying for a way to help my community above and beyond sharing weekly episodes of this podcast.
As I did my daily devotional this morning, I kept thinking about how thankful I am to have met so many of you because of this show. I want to build up this community and encourage you during this time where the whole world seems to be off its axis. So many of us are experiencing a title wave of change all at the same time.
Whether it's working from home for the first time; home-schooling or running a business in an entirely different environment than you knew when you made those 2020 goals.
Today I'm going to sharing 5 lessons, tools and pieces of advice that are helping me survive and thrive during this time. If it helps to encourage and build up even one of you, I will have accomplished my goal.
Listen on Apple Podcasts
Announcements:
We want to share YOUR Off Script moments on the podcast and hear where your off script journey has taken you. Whether you've changed careers, ended a relationship, started a new business, moved countries, or significantly changed your mindset, we would love to share your story. If you would like to be featured as the Off Script listener of the week, send me your story at hi@shesoffscript.com
If you're looking for a community of supportive women who are looking to Go Off Script with their careers, lifestyles and businesses join us here: https://www.facebook.com/groups/ShesOffScriptCommunity
Thank you so much for listening!
Subscribe on Apple Podcasts, join our Facebook community, and follow us on Instagram! If you have any general questions or comments for the show, click here.