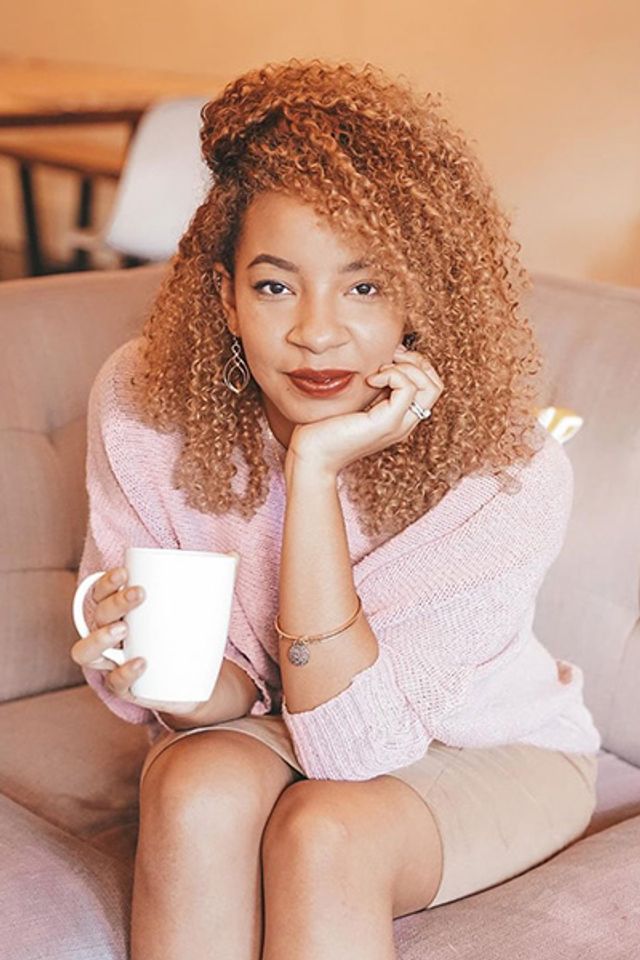 Episode 073: How To Lead Virtual Teams With Tianna Tye
May 14, 2020
Podcast: Play in new window | Download
In today's episode, we meet Tianna Tye. Tianna is an Industrial and Organizational Psychologist who specializes in helping online business owners become great leaders and build thriving virtual teams.
According to the global freelancing platform, Upwork, by 2028, 73% of all companies will have virtual team members. In fact, telecommuting has grown 115% in the past decade.
This trend has left CEOs, leaders, and managers looking for tools to effectively manage their virtual team members.
This is where Tianna comes in. At the intersection of business, science, and research, Tianna helps CEOs avoid leadership pitfalls as they manage their growing virtual teams.
During our conversation, Tianna shares the foundational pieces a business needs to have in place before hiring a virtual team member. She also shares several anecdotes of leadership pitfalls to avoid as we grow out teams
Please subscribe, rate, and review our show on iTunes. This will help spread the word about our podcast so amazing stories like Tianna's can continue to inspire women looking to launch their own Off Script journies.
Listen on Apple Podcasts
You'll learn about:
Why you shouldn't hire in a panic
How to tell if you're ready to hire a virtual team member
The key to motivating your virtual team
Building trust in virtual work environments
Mentioned in this episode:
Announcements:
We want to share YOUR Off Script moments on the podcast and hear where your off script journey has taken you. Whether you've changed careers, ended a relationship, started a new business, moved countries, or significantly changed your mindset, we would love to share your story. If you would like to be featured as the Off Script listener of the week, send me your story at hi@shesoffscript.com
If you're looking for a community of supportive women who are looking to Go Off Script with their careers, lifestyles and businesses join us here: https://www.facebook.com/groups/ShesOffScriptCommunity
Thank you so much for listening!
Subscribe on Apple Podcasts, join our Facebook community, and follow us on Instagram! If you have any general questions or comments for the show, click here.