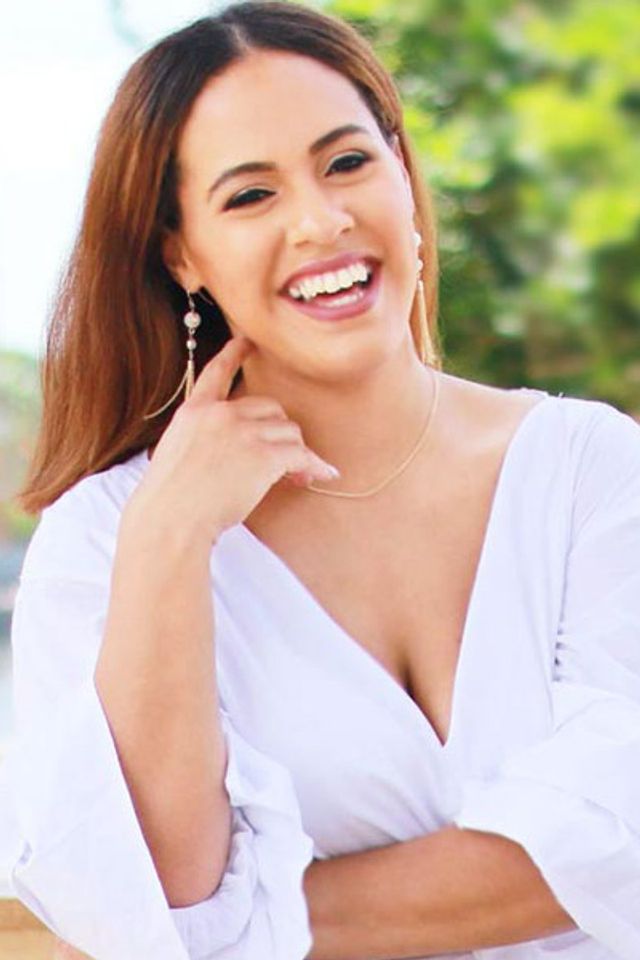 Episode 075: How To Run Instagram ADs That Actually Work With Lorell Lane
May 28, 2020
Podcast: Play in new window | Download
In today's episode, we meet Lorell Lane. After 7 years of working with the likes of Viacom, NBC, and CW to sell television AD campaigns, Lorell decided to take the leap and go out on her own.
She now uses corporate strategies to help online entrepreneurs create Facebook/Instagram AD campaigns that have scaled her clients into million-dollar brands.
During our conversation, Lorell shares common mistakes she sees business owners making. She also outlines how we can run high converting ADs that result in high-quality leads. One of my favorite tips from Lorell is "DON'T hit that boost button…EVER because it's only meant for reach, not results."
If you're someone who has been disappointed by Facebook or Instagram ADs in the past, this episode will have you ready to try again!
Please subscribe, rate, and review our show on iTunes. This will help spread the word about our podcast so amazing stories like Lorell's can continue to inspire women looking to launch their own Off Script journies.
Listen on Apple Podcasts
You'll learn about:
Why your ADs don't convert.
Optimizing your AD
Creating a funnel
The Return On Investment To Expect
Mentioned in this episode:
Announcements:
We want to share YOUR Off Script moments on the podcast and hear where your off script journey has taken you. Whether you've changed careers, ended a relationship, started a new business, moved countries, or significantly changed your mindset, we would love to share your story. If you would like to be featured as the Off Script listener of the week, send me your story at hi@shesoffscript.com
If you're looking for a community of supportive women who are looking to Go Off Script with their careers, lifestyles and businesses join us here: https://www.facebook.com/groups/ShesOffScriptCommunity
Thank you so much for listening!
Subscribe on Apple Podcasts, join our Facebook community, and follow us on Instagram! If you have any general questions or comments for the show, click here.