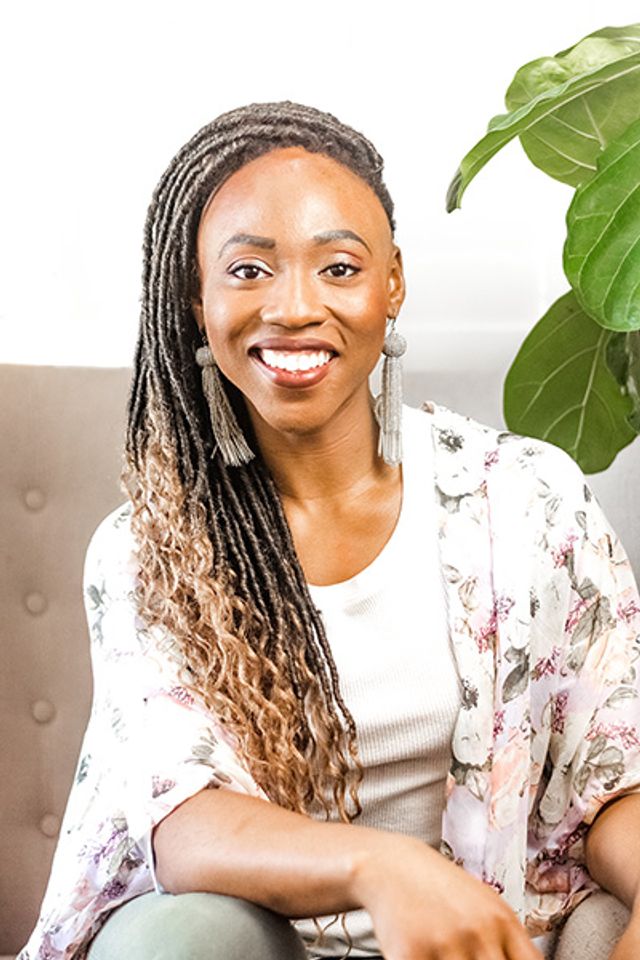 Episode 076: 3 Ways To Find Your Business Niche – Back To Business Basics
Jun 2, 2020
Podcast: Play in new window | Download
In order for your business to thrive, you need to niche down. New business owners often start out broad because they have a fear of failure. They figure if they cast a wide net, they will catch "something". The opposite is true. If potential customers will be confused about what it is you do and how to work with you, they will not take any action.
In today's episode, we're talking about how to hone in on a niche for your business.
Why is it important to have a niche?
I know when you first start a business, you think your product is so amazing that everyone will want it. What ends up happening is you waste of resources trying to please everyone.
In the long run, it's more fruitful to focus on one thing until it makes sense to incorporate other strands.
Dive into this episode with me as we explore the 3 ways you can hone in on a niche for your business.
As a reminder, episodes in this back to business basics series are recorded during Instagram live sessions. Going forward, I'll be sharing these on Tuesdays while our regular interview episodes will continue to be released on Thursdays.
Listen on Apple Podcasts
You'll learn about:
How to find a niche for your business
Announcements:
We want to share YOUR Off Script moments on the podcast and hear where your off script journey has taken you. Whether you've changed careers, ended a relationship, started a new business, moved countries, or significantly changed your mindset, we would love to share your story. If you would like to be featured as the Off Script listener of the week, send me your story at hi@shesoffscript.com
If you're looking for a community of supportive women who are looking to Go Off Script with their careers, lifestyles and businesses join us here: https://www.facebook.com/groups/ShesOffScriptCommunity
Thank you so much for listening!
Subscribe on Apple Podcasts, join our Facebook community, and follow us on Instagram! If you have any general questions or comments for the show, click here.