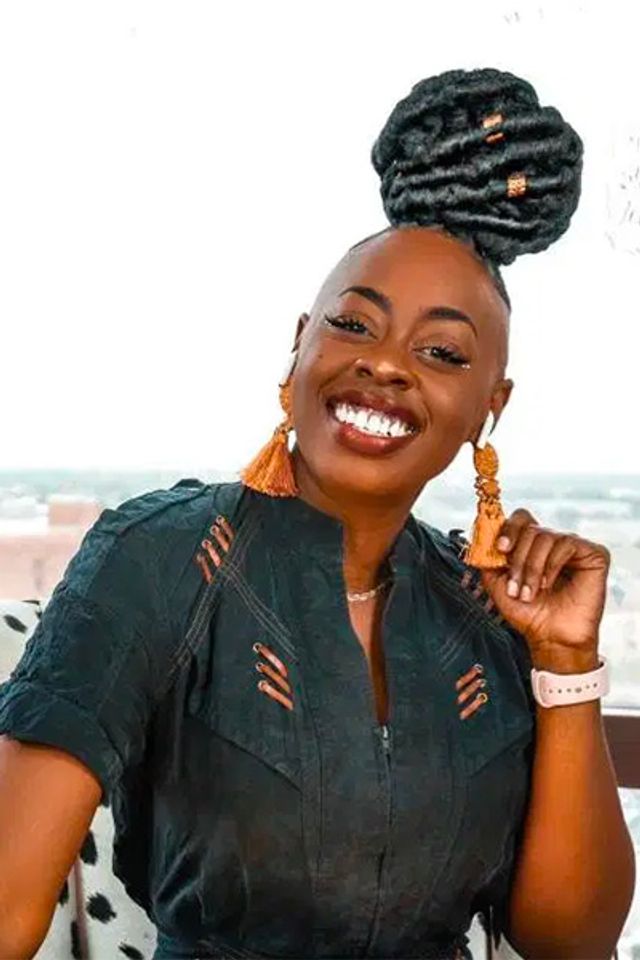 Episode 077: Learn How To Stand Out By Using Video With XayLi Barclay
Jun 4, 2020
Podcast: Play in new window | Download
In today's episode, we meet XayLi Barclay. XayLi is a video coach for Online Business Owners.
She teaches them how to stand out by using video to create an online presence. Outside of meeting someone in person, video is the fastest way for potential clients to get to know you, and build enough trust to make a purchase.
Think about how you feel about your favorite Youtubers, actors, or politicians after watching them every week for years. You probably feel like you know them well.
If you're ready to share you message using video. This episode is for you.
Please subscribe, rate, and review our show on iTunes. This will help spread the word about our podcast so amazing stories like Xayli's can continue to inspire women looking to launch their own Off Script journies.
Listen on Apple Podcasts
You'll learn about:
The equipment we need when we start out with video
How to get the best lighting
Ideal types of video content for YouTube vs. Instagram
When it's best to invest in a professional crew vs. going the DYI route
Mentioned in this episode:
Announcements:
We want to share YOUR Off Script moments on the podcast and hear where your off script journey has taken you. Whether you've changed careers, ended a relationship, started a new business, moved countries, or significantly changed your mindset, we would love to share your story. If you would like to be featured as the Off Script listener of the week, send me your story at hi@shesoffscript.com
If you're looking for a community of supportive women who are looking to Go Off Script with their careers, lifestyles and businesses join us here: https://www.facebook.com/groups/ShesOffScriptCommunity
Thank you so much for listening!
Subscribe on Apple Podcasts, join our Facebook community, and follow us on Instagram! If you have any general questions or comments for the show, click here.