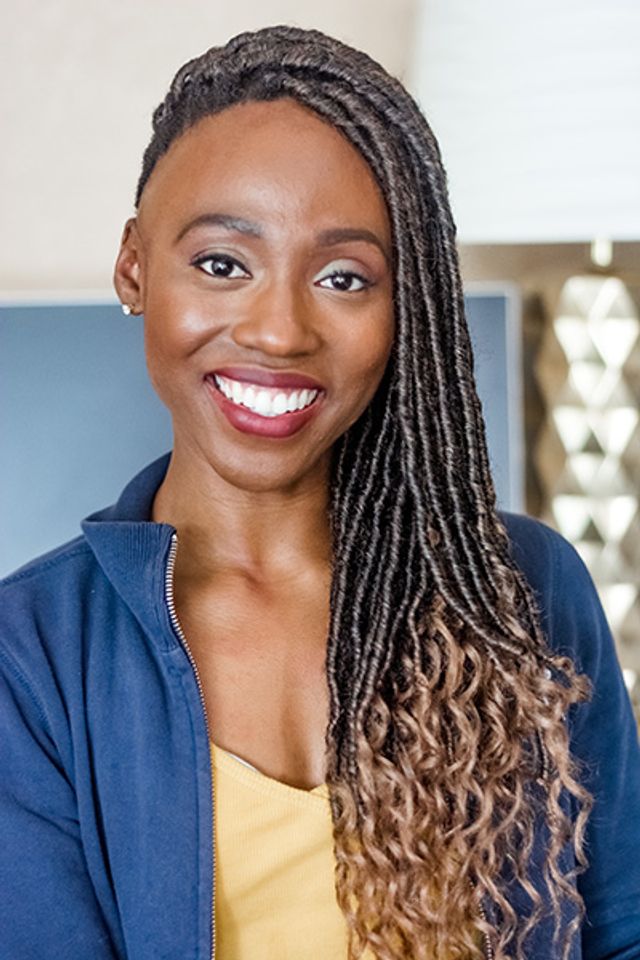 Episode 078: Checking In On How I'm Processing This Revolution
Jun 10, 2020
Podcast: Play in new window | Download
For today's episode, we're taking a break from our back to business basics series for a check-in episode.
Over the past couple of weeks, we have watched as the US has been forced to confront racism in a very real way. Protests and backlash following the murder of George Floyd, have taken a mental, physical ], and emotional on many of us.
Companies are getting their feet held to the fire for their role in perpetuating racism and inequality.
We have seen protests like this before but I have to say, this time, it FEELS different.
Today, I'm sharing how I've been processing as a mom and as a business owner. There have been so many emotions and dimensions to processing MY emotions.
As a reminder, this series of episodes is recorded during our weekly Instagram live so from time to time, you may hear me responding to comments from the audience.
For context, this episode was recorded 9 days after George Floyd's murder, and the day after Blackout Tuesday.
Listen on Apple Podcasts
You'll learn about:
How to find a niche for your business
Announcements:
We want to share YOUR Off Script moments on the podcast and hear where your off script journey has taken you. Whether you've changed careers, ended a relationship, started a new business, moved countries, or significantly changed your mindset, we would love to share your story. If you would like to be featured as the Off Script listener of the week, send me your story at hi@shesoffscript.com
If you're looking for a community of supportive women who are looking to Go Off Script with their careers, lifestyles and businesses join us here: https://www.facebook.com/groups/ShesOffScriptCommunity
Thank you so much for listening!
Subscribe on Apple Podcasts, join our Facebook community, and follow us on Instagram! If you have any general questions or comments for the show, click here.