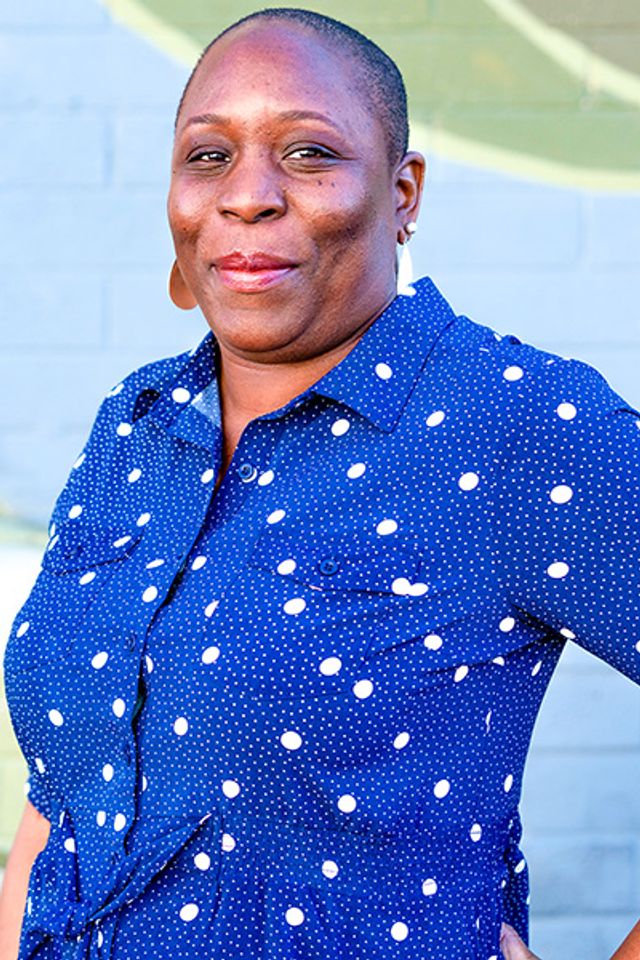 Episode 079: Launching A Pure Cleaning Product Line with Angela Richardson
Jun 11, 2020
Podcast: Play in new window | Download
In today's episode, we meet Angela Richardson. Angela is the creator and CEO of PUR Home. A natural, safe, and effective household cleaning product line. 6 years ago, Angela started learning the chemistry and science behind creating non-toxic and plant-based products.
Today, she is one of a few black women in this space. On average, she hand makes 100's of gallons of product each week for her wholesale and e-commerce customers.
During our conversation, Angela shares how she went about creating her line of 20 products. She shares why she has decided to bootstrap her company, how she went about finding mentorship and much more
Please subscribe, rate, and review our show on iTunes. This will help spread the word about our podcast so amazing stories like Angela's can continue to inspire women looking to launch their own Off Script journies.
Listen on Apple Podcasts
You'll learn about:
Resources you can use to research product formulation
The importance of branding
Finding coaching and a peer mastermind group
How she built a community of raving customers
Mentioned in this episode:
Announcements:
We want to share YOUR Off Script moments on the podcast and hear where your off script journey has taken you. Whether you've changed careers, ended a relationship, started a new business, moved countries, or significantly changed your mindset, we would love to share your story. If you would like to be featured as the Off Script listener of the week, send me your story at hi@shesoffscript.com
If you're looking for a community of supportive women who are looking to Go Off Script with their careers, lifestyles and businesses join us here: https://www.facebook.com/groups/ShesOffScriptCommunity
Thank you so much for listening!
Subscribe on Apple Podcasts, join our Facebook community, and follow us on Instagram! If you have any general questions or comments for the show, click here.