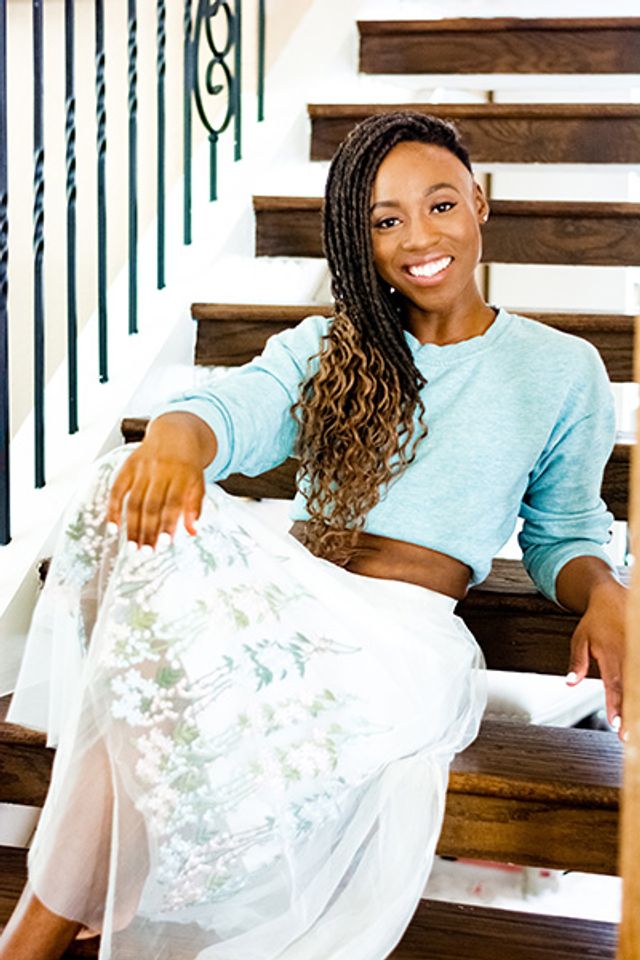 Episode 082: 4 Keys To Scaling Your Business – Back To Business Basics
Jun 23, 2020
Podcast: Play in new window | Download
For today's episode, we're talking about 4 Keys you need to scale your business.
A 2019 American Express report highlighted a large revenue gap between Black women-owned businesses who earned an average revenue of $24,000 vs. $142,900 among all women-owned businesses. This is heartbreaking given that over 50% of women-owned businesses are owned by women of color. ⠀
As someone who helps women launch, pivot, and scale their businesses, I am on a mission to help them close this gap.
As I have worked with and mentored business owners, there are 4 recurring themes that seem to hinder their growth.
Let's dive into those 4 themes as we continue with our back to business basics series.
Listen on Apple Podcasts
You'll learn about:
4 keys to scaling your business
Announcements:
We want to share YOUR Off Script moments on the podcast and hear where your off script journey has taken you. Whether you've changed careers, ended a relationship, started a new business, moved countries, or significantly changed your mindset, we would love to share your story. If you would like to be featured as the Off Script listener of the week, send me your story at hi@shesoffscript.com
If you're looking for a community of supportive women who are looking to Go Off Script with their careers, lifestyles and businesses join us here: https://www.facebook.com/groups/ShesOffScriptCommunity
Thank you so much for listening!
Subscribe on Apple Podcasts, join our Facebook community, and follow us on Instagram! If you have any general questions or comments for the show, click here.