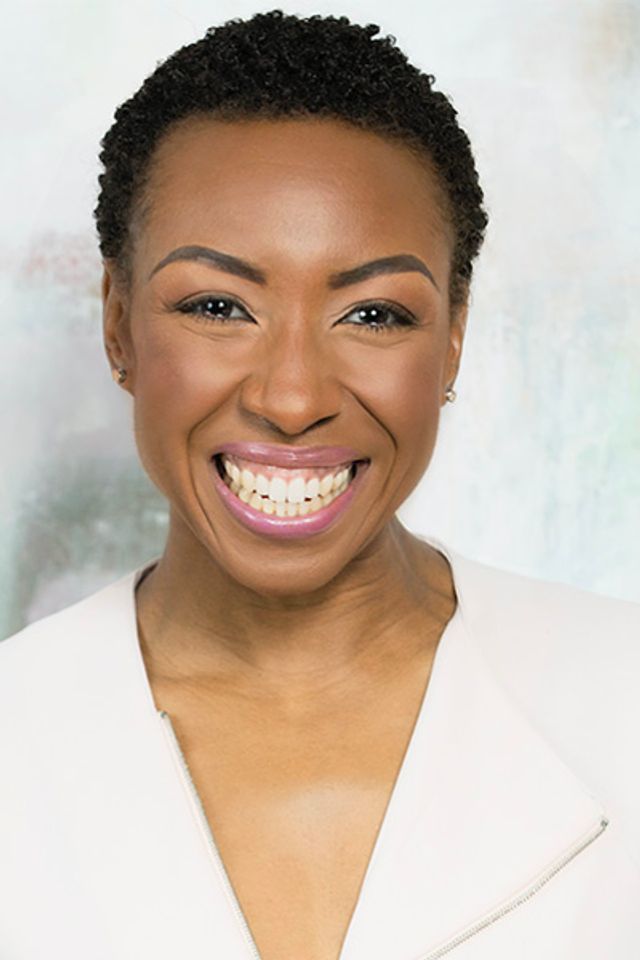 Episode 083: Launching Mentorship Platform, The CRU, With Tiffany Dufu
Jun 25, 2020
Podcast: Play in new window | Download
In today's episode, we meet Tiffany Dufu. Tiffany is the author of the book "Drop The Ball: Achieving More by Doing Less." These days, she is best known as the CEO of THE CRU, a peer coaching service for women looking to accelerate their professional and personal growth.
Tiffany founded the CRU because she realizes that she is the cumulative investment of the people who have mentored her and wanted other women to experience the growth that comes along with a CRU.
During our conversation, Tiffany shares how she went about getting over 4,000 women on the waitlist to Find a CRU. She shares how she assembled her initial team for free, how the fundraising processes is going, and much more.
Please subscribe, rate, and review our show on iTunes. This will help spread the word about our podcast so amazing stories like Tiffany's can continue to inspire women looking to launch their own Off Script journies.
Listen on Apple Podcasts
You'll learn about:
How to drop the ball to create room for growth
leveraging your network to launch a business
How Tiffany navigated the fundraising process
How to get your early adopters
Mentioned in this episode:
Announcements:
We want to share YOUR Off Script moments on the podcast and hear where your off script journey has taken you. Whether you've changed careers, ended a relationship, started a new business, moved countries, or significantly changed your mindset, we would love to share your story. If you would like to be featured as the Off Script listener of the week, send me your story at hi@shesoffscript.com
If you're looking for a community of supportive women who are looking to Go Off Script with their careers, lifestyles and businesses join us here: https://www.facebook.com/groups/ShesOffScriptCommunity
Thank you so much for listening!
Subscribe on Apple Podcasts, join our Facebook community, and follow us on Instagram! If you have any general questions or comments for the show, click here.