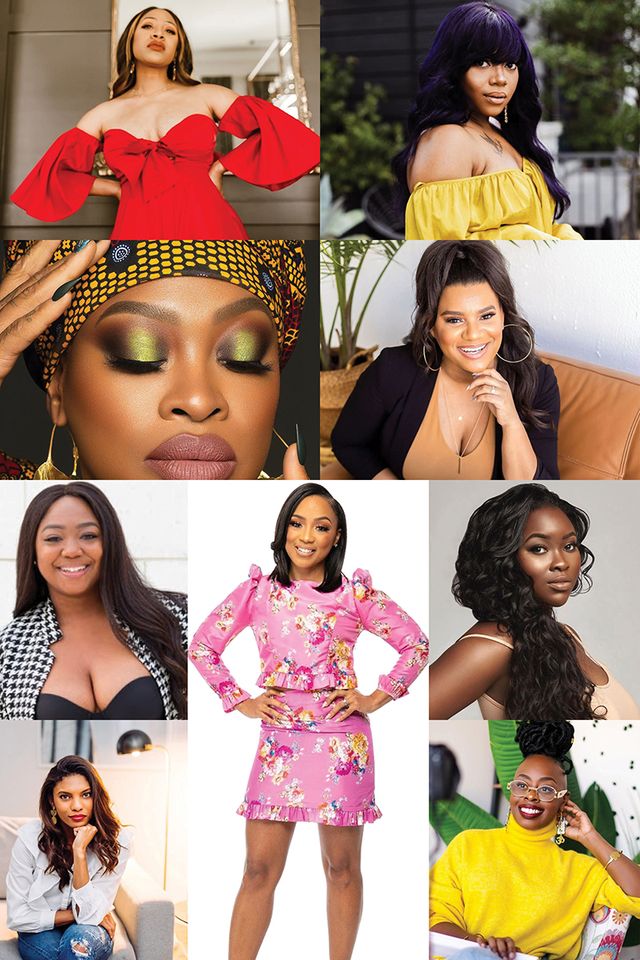 Episode 100: 9 Lessons From Your Favorite Boss Women
Aug 25, 2020
Podcast: Play in new window | Download
For our 100th episode, I'm revisiting some of the best gems shared by the boss women from your favorite episodes.
If you're new to our show, these episodes are a great place to start. If you're one of the show's day ones, it never hurts to hear these gems again.
Mattie James
One of my favorite things about Mattie is that she knows her value and can communicate it well. My take away from her episode 37 was to get clear on my value first before others will see that value in me.

Chloe Cleaves
As a branding expert, she knows how to help brands stand out. You all seemed to love her down to earth and straight-up style. My take away from Chloe's episode 41 was to post with purpose in order to attract the right people.

Pauleanna Reid
From episode 59 is Pauleanna Reid. I love how unapologetically she goes after what she wants. Most of us probably have similar work ethic and drive but what first drew me to Pauleanna is she does not shy away from talking about her goals.
Jessica Chinyelu
In the entrepreneurial space, we hear so much about the hustle! What I love about Jessica Chinyelu is how she hustles with purpose.  In episode 69, Jessica shared how taking the time away to rest actually grew her business.

Loraine Dowdy
As the CEO of a makeup brand with a cult following, Loraine has a lot of lessons to share. In episode 27, she taught me that "getting NOs" can be a blessing that forces you to level up!
Alia Oneal
In episode 66 we met Alia Oneal. What many of you loved about her was how clearly she outlined the product creation process. We recorded this episode with a live virtual audience so many of you got to ask her your questions in real time.

Charlene McCraney
In episode 65, we heard from the Queen of SEO herself, Charlene McCraney. For Charlene, refocusing her hustle in a new direction is actually led to her having a greater impact.
Xayli Barclay
Many of us shy away from producing video content because we think we have to show up looking perfect every time. In episode77, we had a reminder from XayLi Barclay to just show up!
Listen on Apple Podcasts
Mentioned in this episode: