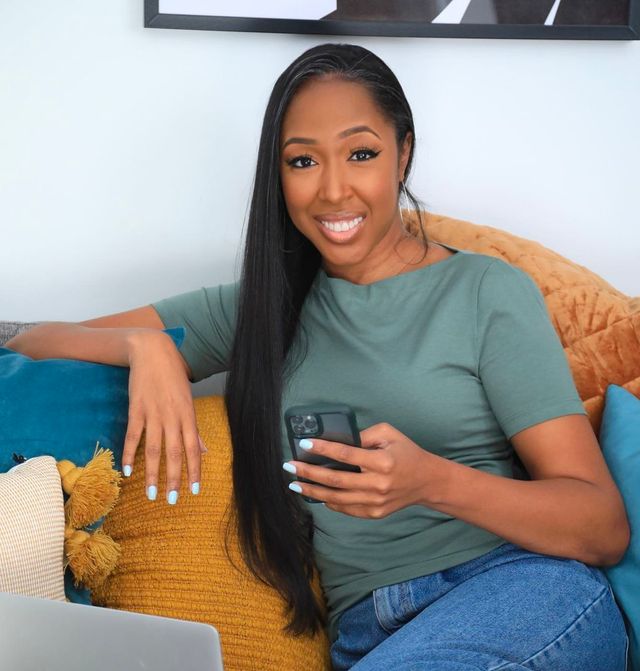 Episode 101: How To Become A Social Media Manager with Ericka Dukes [Summer Refresh]
Jul 29, 2021
Podcast: Play in new window | Download
In today's episode, we meet Ericka Dukes, CEO of Social Ink Co., a social media management agency that helps brands stand out online and connect with their followers. Erika also coaches others on how to use Instagram to launch and scale agencies of their own.
After she was unexpectedly let go from corporate America, Erika took it as a sign to finally go out on her own and start the social media management business she'd been dreaming of.
During our conversation, we talk about what it takes to run an agency and how to know when you're ready to go from freelance social media management to an agency model. Erika also gives her best tips on how business owners can approach hiring their first Social Media Manager and what to expect.
Listen on Apple Podcast
You'll learn:
How to scale a social media management business
The importance of creating a social media strategy based on your business goals
How to streamline tasks by planning content in advance
When to hire a social media manager and what to look for
Why your business goals need to be in place before you hire a SMM
The top three Instagram "hacks" for new accounts looking to grow
Mentioned in this episode:
Ready to Launch Your Side Business?
Join the Side Business Lab – a guided blueprint for validating, building, launching, and landing your first online business customer.
The Side Business Lab not only shows you exactly how to build your online business but also shows you how to repeatedly get customers WHILE working you' 9-5.