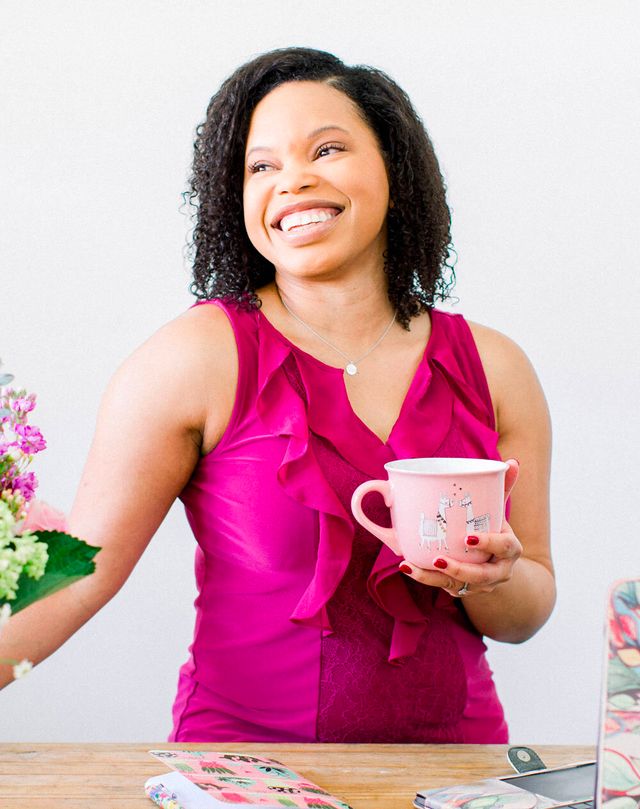 Episode 103: How To Launch A Course With Tasha Booth
Sep 3, 2020
Podcast: Play in new window | Download
Want to launch a course but worry about how to juggle all the moving pieces? In today's episode, we meet Tasha Booth.
Tasha is the CEO of the Launch Guild and is also a virtual Assistant and OBM Business Coach. Tasha's agency, the Launch Guild, offers course & podcast Launch Support as well as systems set-Ups & migrations.
During our conversations, we talked all things launching – how much time a launch should take, how big of an audience you need, how to warm them up, and more!
If you've ever thought about launching a course but aren't sure how to go about it successfully, get your notebooks because this is going to be a great one!
Please subscribe, rate, and review our show on iTunes. This will help spread the word about our podcast so the amazing stories we share can continue to inspire women looking to launch their own Off Script journeys.
Listen on Apple Podcasts
You'll learn about:
What a launch is
How much time you should give yourself for a launch
How big your audience needs to be
How to "warm-up" your audience
Advanced tricks for veteran launchers
Mentioned in this episode: